Iran Beats Uzbekistan at CAFA U-19 Girl's Futsal C'ship
TEHRAN (Tasnim) – Iran defeated Uzbekistan 7-1 at the CAFA U-19 Girl's Futsal Championship 2020 on Tuesday.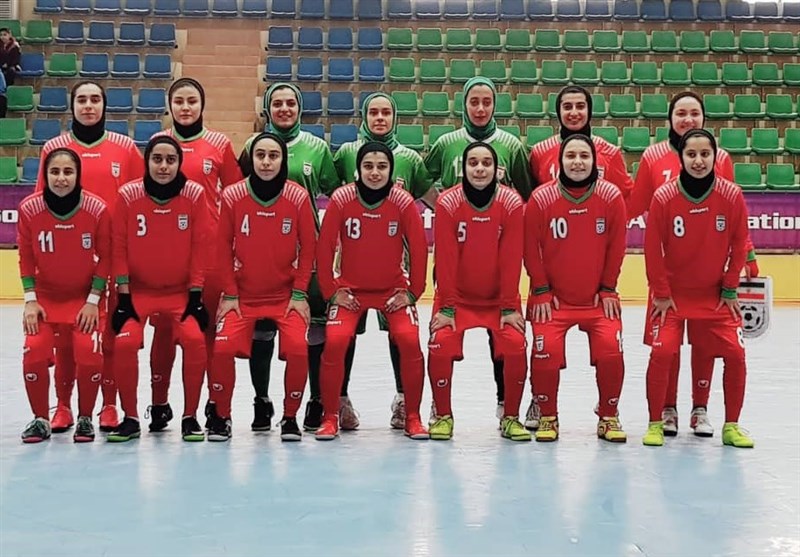 The Persians sits on top of the table with four wins.
Iran has already defeated Tajikistan, Afghanistan and Turkmenistan in the round-robin tournament.
Tajikistan, Iran, Kyrgyzstan, Turkmenistan, Afghanistan and Uzbekistan are competing in the event in Dushanbe, Tajikistan, from January 24 to 29.
Iran will play Kyrgyzstan on Wednesday.
The Central Asian Football Association (CAFA) is an association of the football playing nations in Central Asia.