Iran, Spain to Cooperate on Seed Production: Deputy Minister
TEHRAN (Tasnim) – Iranian and Spanish cooperative sectors plan to start joint cooperation on seed production, Iranian Deputy Minister of Agriculture-Jihad said.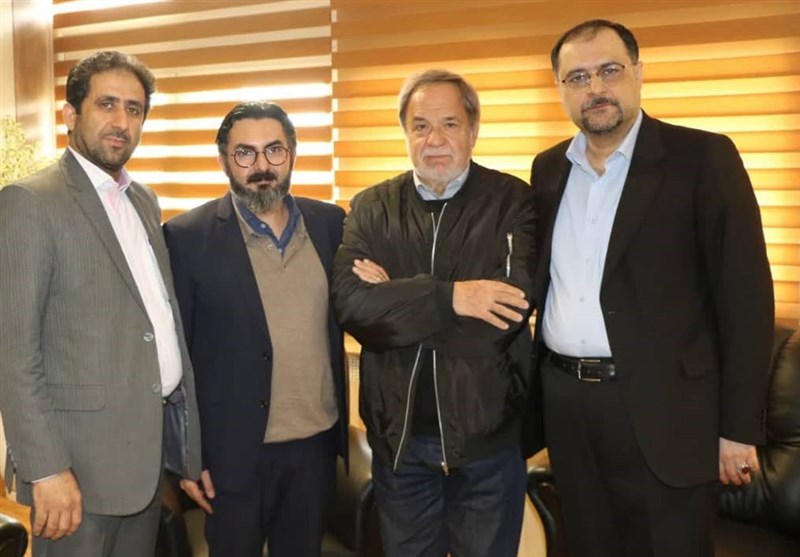 The Central Organization for Rural Cooperatives of Iran (CORC) has started cooperation with Cellbitec, a Spanish agricultural cooperative, to produce new varieties of horticultural crops including pomegranate and barberry, Hossein Shirzad said.
At a meeting attended by the CEO of the Central Union for Rural Production Cooperatives (CURPC), the Board members of the Cellbitec, as well as the Lecturer of the Kordby University, Shirzad who is also the chairman of the Board of CORC, negotiated the cooperation mechanism between two organizations.
"Exporting barberries to the over 30 countries, Iran produces 95 % of the global consumption of the barberries. South Khorasan province produces 20000 tons of barberries per year," Shirzad added.
Noting to the historical background of barberry farming worldwide, Hernandez, the member Board of the Cellbitec, said only Iran has succeeded to localize barberry.
Emphasizing the necessity of farming new varieties of the staple and seed, the two parties announce their readiness on the sharing knowledge and technology for farming and registering new varieties.