Iran's Zarif Meets Top Officials in Munich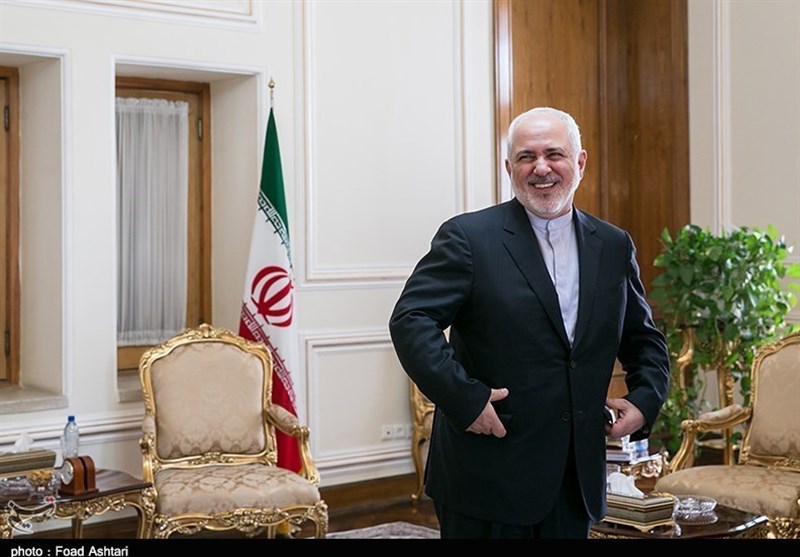 TEHRAN (Tasnim) – Iranian Foreign Minister Mohammad Javad Zarif discussed a range of issues in meetings with his French, Russian, Turkish and German counterparts on the sidelines of the Munich Security Conference in Germany.
In one of the meetings in Munich on Saturday evening, Zarif and his French counterpart Jean-Yves Le Drian discussed bilateral issues between Tehran and Paris, the recent developments in the region, and the Joint Comprehensive Plan of Action (JCPOA).
Zarif also highlighted the unfulfilled commitments of Europe under the JCPOA, and emphasized that the path taken by Europe would not help solve the problems.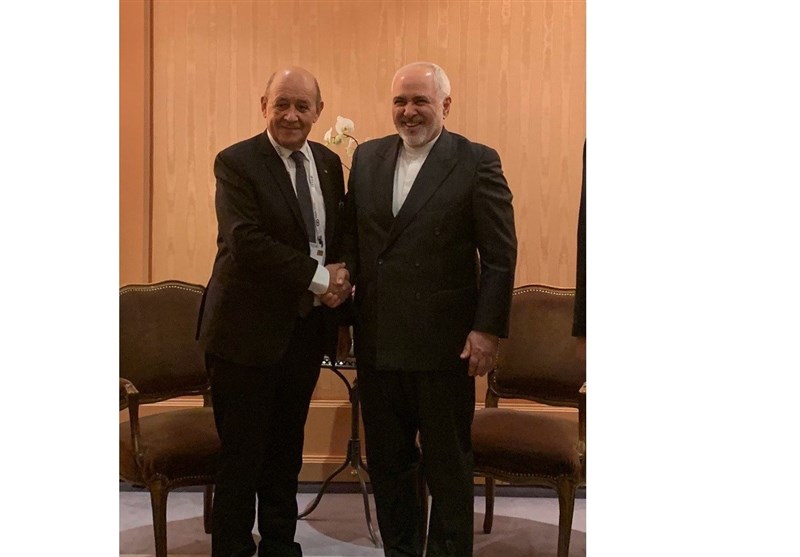 The top Iranian diplomat also reminded France that the only correct way would be for Europe to return to its commitments under the nuclear deal.
In a separate meeting, Zarif and Russian Foreign Minister Sergei Lavrov discussed the latest developments in Syria, especially the situation in Idlib.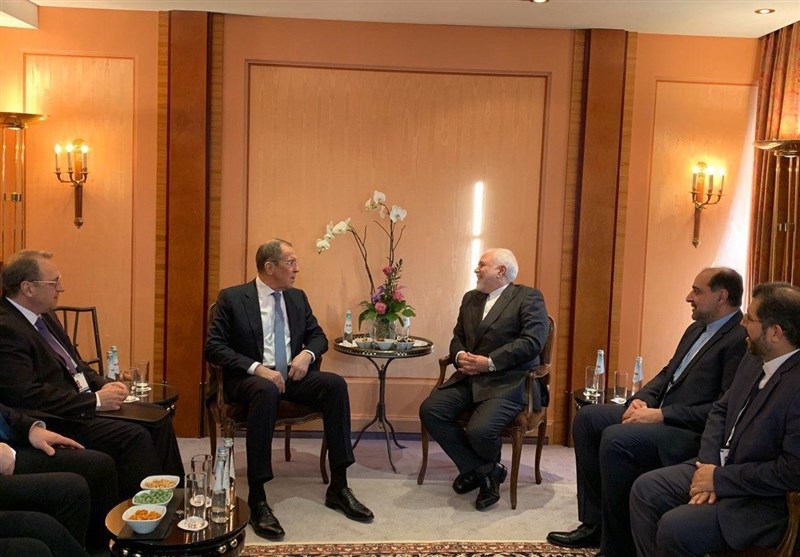 They also talked about the relations between Iran and Russia, and issues relating to the JCPOA.
Zarif also held a meeting with his Turkish counterpart Mevlut Cavusoglu for talks about the US activities in the region and Iraq.
The two diplomats also exchanged views on ways to develop Iran-Turkey ties, and discussed the developments in Syria.
In another meeting in Munich, Zarif and his German counterpart Heiko Maas talked about the political and security conditions in the region, the mistakes made by Americans in the West Asia region, Europe's commitments under the JCPOA, and the realities about the relations between Europe and the US.
The two diplomats also weighed plans to strengthen trust and cooperation between Iran and Europe.
Zarif also held talks with President of the International Committee of the Red Cross (ICRC) Peter Maurer about the humanitarian cooperation between Iran and the ICRC in Syria, Yemen and Libya.