Iran's Top Diplomat Meets Foreign Officials in Munich
TEHRAN (Tasnim) – Iranian Foreign Minister Mohammad Javad Zarif, who is in Germany's Munich, attended separate meetings on Sunday with foreign officials from Kuwait, Poland, Slovenia and the Iraqi Kurdistan region.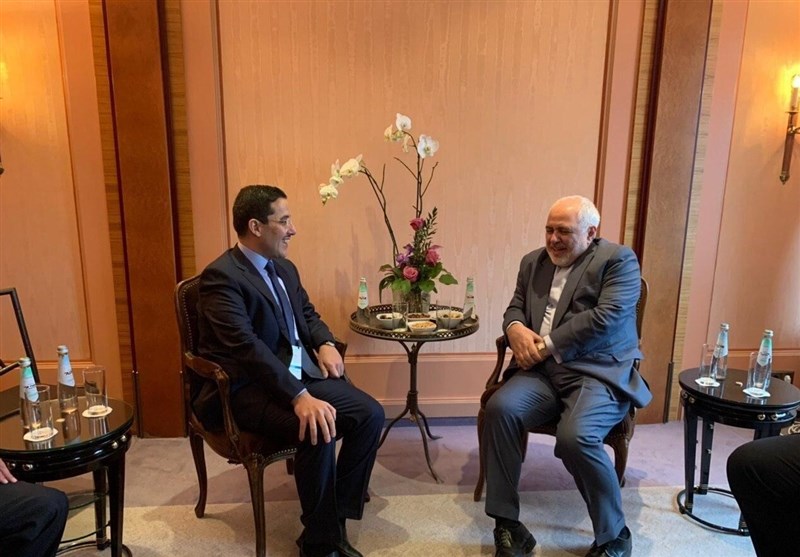 On the third day of his visit to Germany, Zarif met with his Kuwaiti counterpart, Sheikh Ahmad Nasser Al-Sabah, on the sidelines of the Munich Security Conference (MSC).
The two ministers discussed issues related to the bilateral relations between Iran and Kuwait and regional security as well as the latest developments in Yemen.
Zarif also held a separate meeting with his Slovenian counterpart and exchanged views about ways of expanding cooperation between the two countries.
The Iranian top diplomat also met Prime Minister of Kurdistan Region Masrour Barzani, discussing the latest developments in Iraq and Syria and the issue of counterterrorism.
In the meeting with Polish Foreign Minister Jacek Czaputowicz, Zarif and Czaputowicz discussed various issues, including the Joint Comprehensive Plan of Action (JCPOA) and the latest developments in the region.
The 56th Munich Security Conference (MSC) kicked off in the southern German city of Munich on Friday and ran through Sunday.
The annual conference, known as the "Davos" of global security and political events, has been an important forum for top officials to discuss major issues facing the world since its inception in 1963.
The theme this year is "Westlessness", the loss of the common standing of what it means to be part of the West.