High Election Turnout to Foil US, Israeli Plots: Iranian Official
February, 19, 2020 - 16:38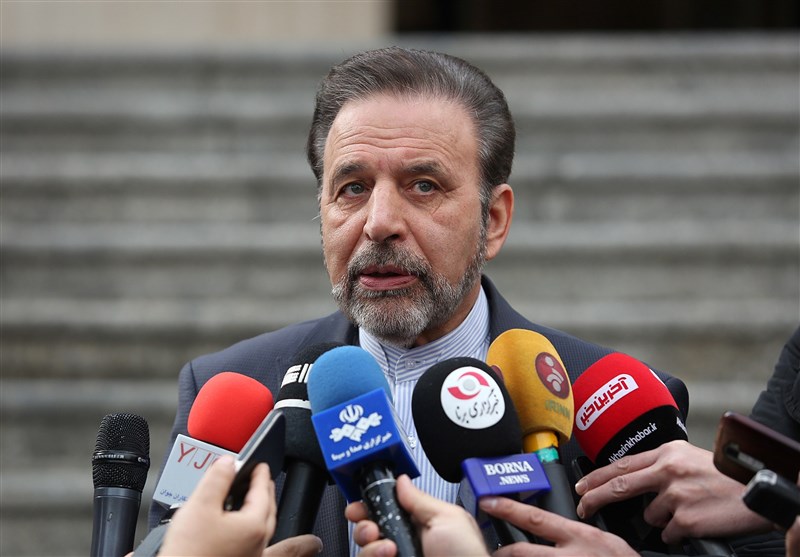 TEHRAN (Tasnim) – The Iranian president's chief of staff said a high turnout of voters in Friday's elections will help thwart the American and Israeli plots against the Islamic Republic.
The higher the turnout of people in the February 21 elections in Iran, the better the plots hatched by the US and the Zionist regime against the Islamic Republic will be thwarted, Mahmoud Vaezi told reporters on the sidelines of a cabinet session on Wednesday.
He also said that the upcoming polls could resolve a lot of the country's problems, stressing that massive participation in the votes will strengthen unity and solidarity in Iran.
It will give the best response to the US and Israel and prove that domestic issues or internal complaints are none of the enemies' business, Vaezi underscored.
The nationwide votes for the parliament and the midterm election of the Assembly of Experts will be held simultaneously on Friday.
A total of 7,148 candidates, including dozens of Iranians from the religious minorities, are running for the parliament. There are 290 seats in the parliament up for grabs.
The lawmakers are elected for a 4-year term, with no limitation for the incumbent or former parliamentarians to run again.