Jannati Shrugs Off US Sanctions on Iran's Guardian Council
February, 21, 2020 - 14:56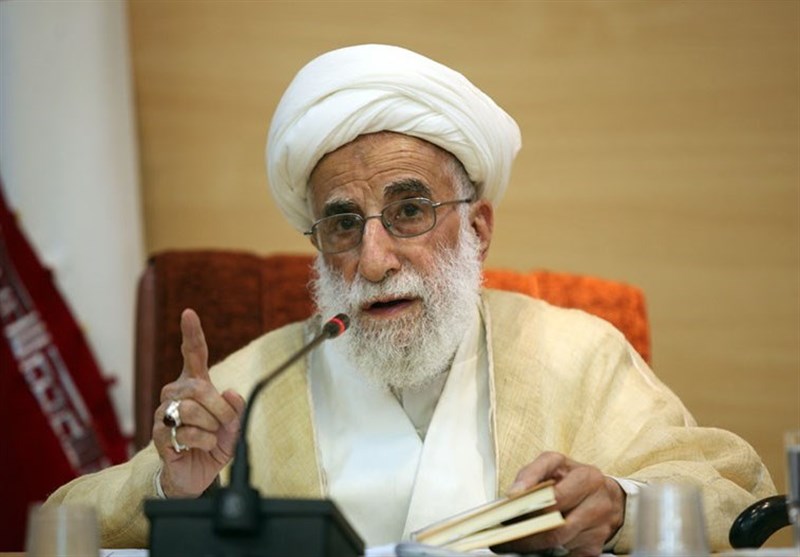 TEHRAN (Tasnim) – Secretary of Iran's Guardian Council (GC) Ayatollah Ahmad Jannati shrugged off a recent decision by the US government to impose sanctions against the GC members, sarcastically saying that now he cannot go to the US for Christmas celebrations.   
"They have sanctioned us, now I'm thinking what we should do with all the money we have in American funds, and then we can no longer go to Christmas celebrations in the US," Jannati told reporters at a polling station in Tehran on Friday.
His comments came after US President Donald Trump's administration on Thursday announced sanctions against five Iranian officials in the Guardian Council.
The sanctions were announced a day before Iran's parliamentary election.
The Guardian Council is a constitutionally mandated 12-member council in Iran that, among other things, is tasked with ensuring the compatibility of the legislation passed by the parliament with the criteria of Islam and the Constitution.
The nationwide votes for the parliament and the midterm elections of the Assembly of Experts officially began in Iran on Friday morning.
Having gone through a formal qualification process by Iran's Guardian Council, a total of 7,148 candidates, including dozens of Iranians from the religious minorities, are running for the parliament. There are 290 seats in the parliament up for grabs.