Iran Elections: 90 Candidates Drop Out of Race in Tehran, 30 Wrongdoers Arrested
TEHRAN (Tasnim) – As the parliamentary elections in Iran is nearing the final hours, more than 90 candidates in the Tehran electoral district have withdrawn from the race, and some 30 people have been also arrested for misconduct at the polling stations in Pakdasht near Tehran.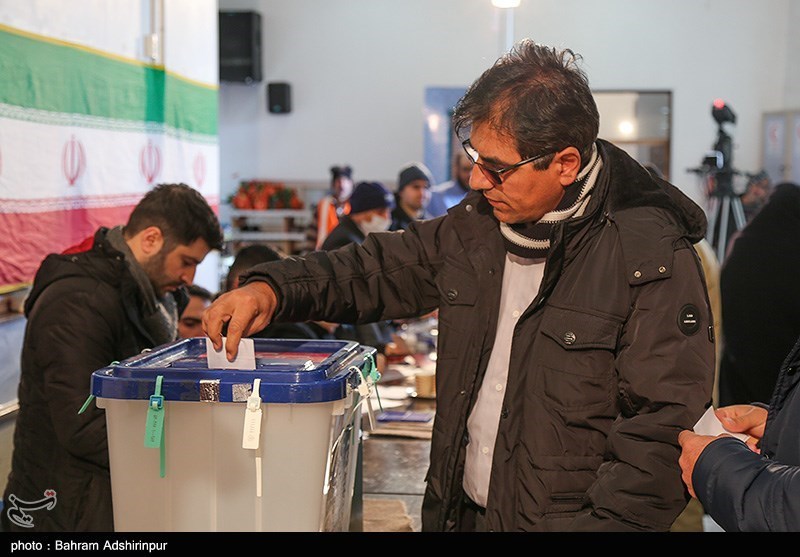 According to a letter released by the office of governor of Tehran on Friday afternoon, more than 90 candidates in the Tehran electoral district have withdrawn from the race.
Around eight hours after the beginning of the election, the names of those candidates have been omitted from the lists at the polling stations across the Tehran electoral district.
Meanwhile, the prosecutor general of Pakdasht, a city near Tehran, said around 30 wrongdoers have been arrested in the region as part of the Judiciary's plans to protect the votes of people and counter the attempts at "the sale and purchase" of votes.
According to the Interior Ministry, the number of eligible voters in the Friday's elections stands at around 57,918,000 people, nearly three million of which are eligible to vote for the first time.
The nationwide votes for the parliament and the midterm elections of the Assembly of Experts officially began in Iran on Friday morning.
In comments after voting just minutes after beginning the elections, Leader of the Islamic Revolution Ayatollah Seyed Ali Khamenei described the election day as a "national celebration" and a day to "restore the civil rights of the nation".
Ayatollah Khamenei also emphasized that participation in the election is a "religious duty".
"The election guarantees the country's national interests, and whoever is interested in the country's national interests must take part in the election," the Leader added.