Iran, Russia Discuss Latest Situation in Syria's Idlib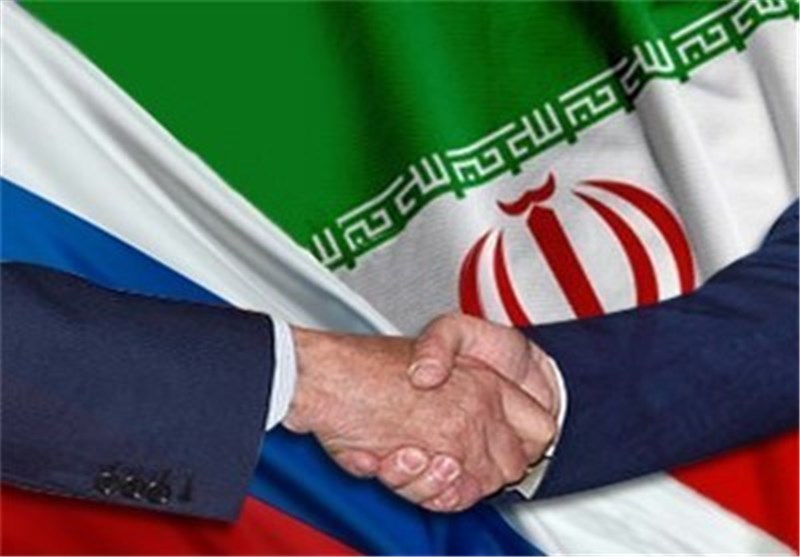 TEHRAN (Tasnim) – Iran's Ambassador to Moscow Kazem Jalali and Russian Deputy Foreign Minister Sergei Vershinin held talks about a range of issues, including the latest developments in the de-escalation zone of Syria's Idlib province.
During the meeting in Moscow on Friday, Jalali and Vershinin exchanged views about the most important issues in the Middle East, including the situation in Syria's Idlib, according to the Russian-language RIA Novosti.
The two diplomats emphasized the continued cooperation of the two countries in resolving the Syrian crisis in the context of the Astana process, the Russian Foreign Ministry said in a statement.
In recent weeks, tensions have escalated between Syria and Turkey.
Following futile talks between Turkey and Russia over the escalation in northern Syria, Turkey-backed Syrian opposition factions launched an offensive against Syrian army forces on Feb. 20 to capture southeastern Aleppo town of Nayrab.
Hours later, an airstrike killed two Turkish soldiers, wounding five others. It remains unclear whether the strike was launched by a Syrian or a Russian fighter jet. Russia announced the troops were hit by a Russian jet while the Turkish Defense Ministry put the blame on the Syrian government forces. The intense clashes in the area were ongoing as of Feb. 21.
Conflicts erupted in Syria back in 2011, when a small group of opposition forces took up arms against Damascus.
Soon, however, a mix of international terrorists and paid mercenaries mingled with and then largely sidestepped the armed Syrian opposition groups, effectively turning the Arab country into a battlefield for foreign governments opposed to Syrian President Bashar al-Assad.
But the Syrian military, with advisory military help from Iran and Russia — and a Russian aerial bombardment campaign — has retaken control of much of the country, and the conflict is generally believed to be winding down.