Iranian Spokesman: Concerns over Coronavirus Should Not Affect Trade
TEHRAN (Tasnim) – It is natural for Iran's neighbors to feel some concern about the spread of coronavirus, but it should not disrupt the process of exports and imports, Iranian Foreign Ministry Spokesman Seyed Abbas Mousavi said.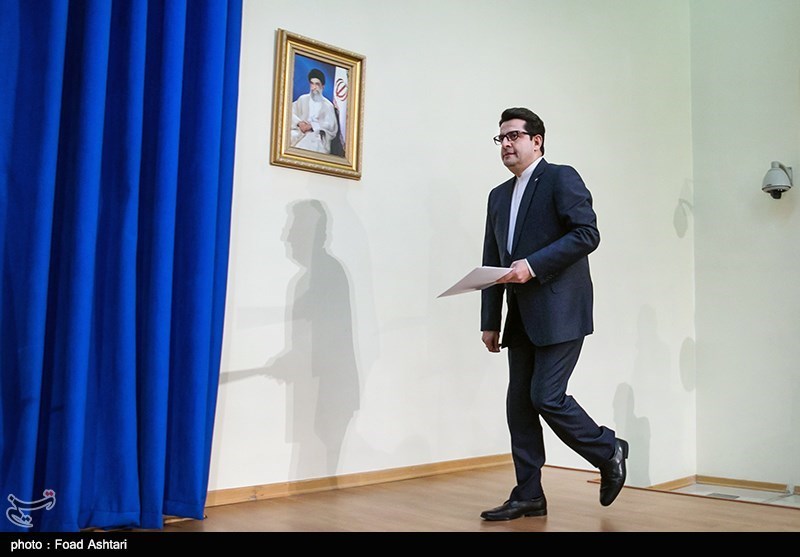 In an interview with IRIB on Monday, Mousavi said the decision by some of the neighbors, such as Iraq, to close borders with Iran is very unlikely to continue.
"These are temporary precautionary measures that the countries (around Iran) have carried out," he said.
The concerns of neighbors over the situation in Iran are natural, but this should not prevent people's connections or hamper the exports and imports between the countries, the spokesman added.
Mousavi also said the Iranian Foreign Ministry has launched consultations with the officials of the neighboring states to assure them that no suspicious case of coronavirus will cross the common borders.
Highlighting Iran's serious and swift action to battle the coronavirus, the spokesman expressed hope that the spread of the disease would slow down.
Iran's Health Minister said on Monday that the number of people who have died from the coronavirus in the country has risen to 12 and the total number of confirmed cases to 47.
Meanwhile, Kuwait and Bahrain reported their first cases of the virus, while Turkey, Pakistan and Armenia closed their borders with Iran.
Neighboring Afghanistan also introduced travel restrictions for Iranians.
At least 152 cases and three deaths were also reported in Italy, prompting emergency measures in Europe.
China had 150 new confirmed coronavirus deaths on Sunday, the National Health Commission announced on Monday, pushing the death toll nationwide to 2,592.