Russian Deputy FM to Attend JCPOA Meeting in Vienna
February, 25, 2020 - 11:47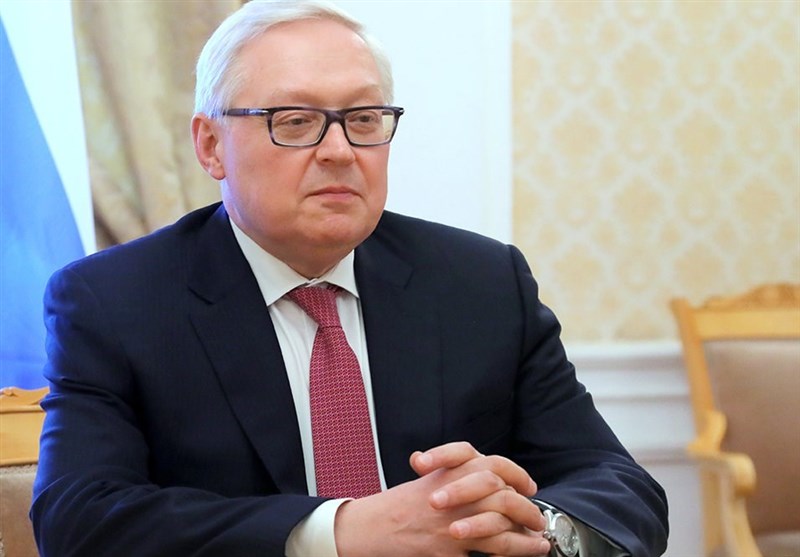 TEHRAN (Tasnim) – Russian Deputy Foreign Minister Sergei Ryabkov is planned to attend a meeting of the Joint Commission of the 2015 Iran nuclear deal, known as the Joint Comprehensive Plan of Action (JCPOA), in Vienna on Wednesday, Russian media said.
According to the Russian-language RIA Novosti, Permanent Representative of Russia to International Organizations in Vienna Mikhail Ulyanov said Ryabkov will attend the Iran nuclear deal meeting in the Austrian capital.
In remarks released on Monday night, Iranian Foreign Ministry Spokesman Seyed Abbas Mousavi also confirmed that the JCPOA Joint Commission meeting will be held in Vienna on Wednesday at the level of deputy foreign ministers and political directors.
Mousavi further said the meeting has nothing to do with the JCPOA's dispute resolution mechanism, and will be only a regular meeting of the Joint Commission that is held quarterly.
In May 2018, US President Donald Trump pulled his country out of the JCPOA.
Iran and the remaining parties launched talks to save the JCPOA after the US withdrawal, but the three EU parties to the deal have failed to ensure Iran's economic interests.
The EU's inaction forced Tehran to stop honoring certain commitments to the nuclear deal.
Iran maintains that the new measures are not designed to harm the JCPOA but to save the accord by creating a balance in the commitments.