New Coronavirus Cases in Iran to Decline in Coming Weeks: Official
TEHRAN (Tasnim) – Head of Iran's Civil Defense Organization assured people that the number of new cases of the novel coronavirus in the country will decline in the weeks to come.
February, 25, 2020 - 15:17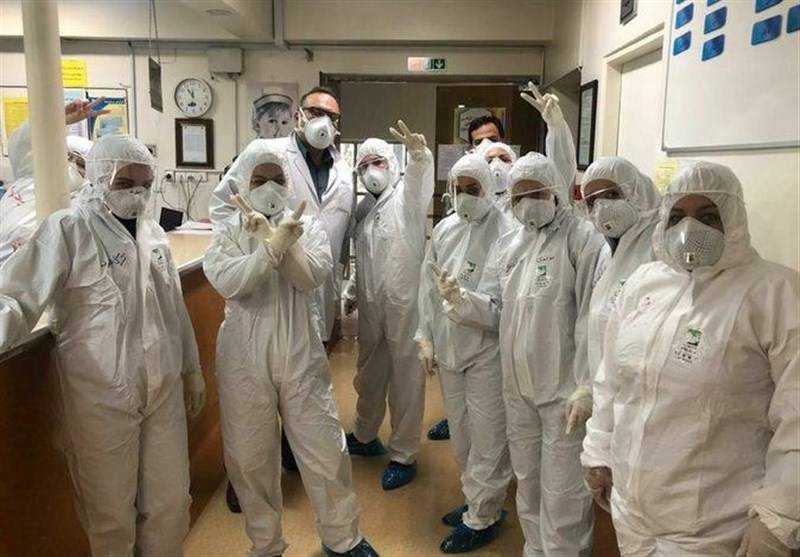 In remarks on Tuesday, Brigadier General Gholam Reza Jalali hailed the "national resolve and the coordination at the highest administrative levels" following the outbreak of COVID-19 in Iran, saying the efforts have resulted to "relative containment" of the disease.
It means that the number of new cases in Iran will decrease in the coming weeks and the progression of the infectious disease will enter the period of decline, he added.
The official also denounced the enemies' propaganda campaign against Iran amid the outbreak of the coronavirus, saying the adversaries are attempting to accuse the Iranian health system of falsifying the truth about the number of infected cases and the status of the patients, portray Iran's healthcare organizations as impotent by giving an incorrect comparison between Iran and other countries, overplay the deficiencies, censor the positive and promising reports from inside Iran, and foment fear in the public by spreading false news.
Brigadier General Jalali further stressed that the national efforts to contain coronavirus should not be politicized.
According to Iran's Health Ministry, the number of people who have died from the coronavirus in the country has risen to 15 and the total number of confirmed cases to 95.
At least 24 people infected with COVID-19 have recovered from the disease after being admitted to the hospital.