All Capacities of Iran's Armed Forces Mobilized to Fight Coronavirus: Spokesman
February, 25, 2020 - 18:00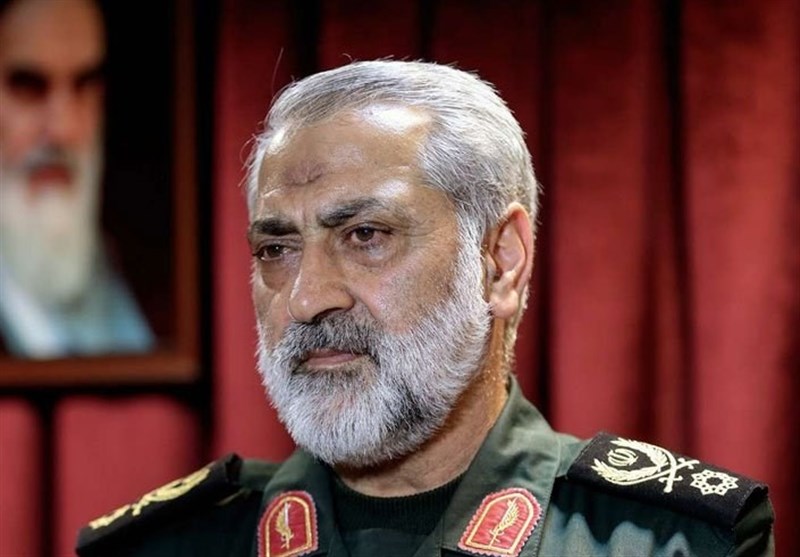 TEHRAN (Tasnim) – A senior spokesman for the General Staff of the Iranian Armed Forces said all capacities of the forces have been mobilized to help in the fight against the coronavirus outbreak in the country.
In remarks on Tuesday, Brigadier General Abolfazl Shekarchi appreciated the establishment of a national task force on coronavirus outbreak and said the Islamic Republic's Armed Forces, including the Army, the Islamic Revolution Guards Corps (IRGC), Basij (Mobilization) Force, the Ministry of Defense, and the Law Enforcement Force, have mobilized their capacities to help in fighting against the infectious disease.
In addition to the round-the-clock efforts of the Ministry of Defense to provide the people with health supplies, all training centers of the Armed Forces are used by specialized medical teams and preventive measures have been taken, he stated.
The coronavirus has affected many countries in the world, he said, adding, "In addition to mobilizing medical and treatment facilities, the Armed Forces have also tightened control over air, sea and land borders.
According to Iran's Health Ministry, the number of people who have died from the coronavirus in the country has risen to 15 and the total number of confirmed cases to 95.
At least 24 people infected with COVID-19 have recovered from the disease after being admitted to the hospital.
The Health Ministry says the source of contagion in Iran were the individuals returning to Iran from Pakistan, Afghanistan, and China, some of whom have crossed the border illegally.