China's First Batch of Assistance Arrives in Iran: Envoy
TEHRAN (Tasnim) – China's Ambassador to Iran Chang Hua said his country's first batch of medical supplies aimed at fighting the novel coronavirus also known as COVID-19 has arrived in the Islamic Republic.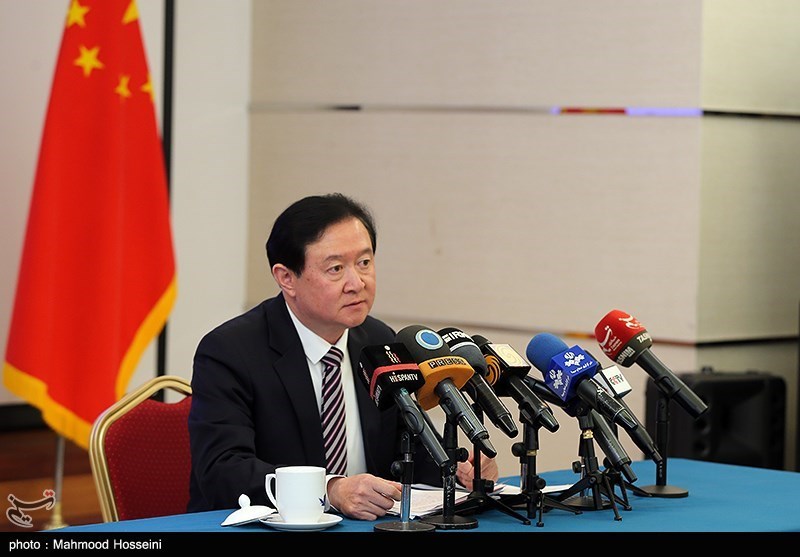 In a Persian-language post on his Twitter account on Friday, Chang said according to the Chinese foreign ministry spokeswoman, the firs cargo has entered Iran and more is to come; be strong Iran.
Earlier on Wednesday, the Chinese diplomat had said, five thousand coronavirus diagnostic test kits have been delivered to Iran by China's embassy and some Chinese companies in the Islamic Republic.
In a statement on Thursday, Iranian Foreign Ministry Spokesman Seyed Abbas Mousavi outlined the measures taken by the Iranian Foreign Ministry to assist the hardworking Iranian healthcare and medical sector in the battle with the COVID-19.
According to Iran's Health Ministry, the number of people who have died from the coronavirus in the country has risen to 26 and the total number of confirmed cases to 245.
Medical staff in 20 provinces of Iran have been working tirelessly over the past week to contain the novel coronavirus that has originated from China.
At least 54 patients in Iran have recovered from the disease so far.