Iran to Prosecute Hoarders of Health Supplies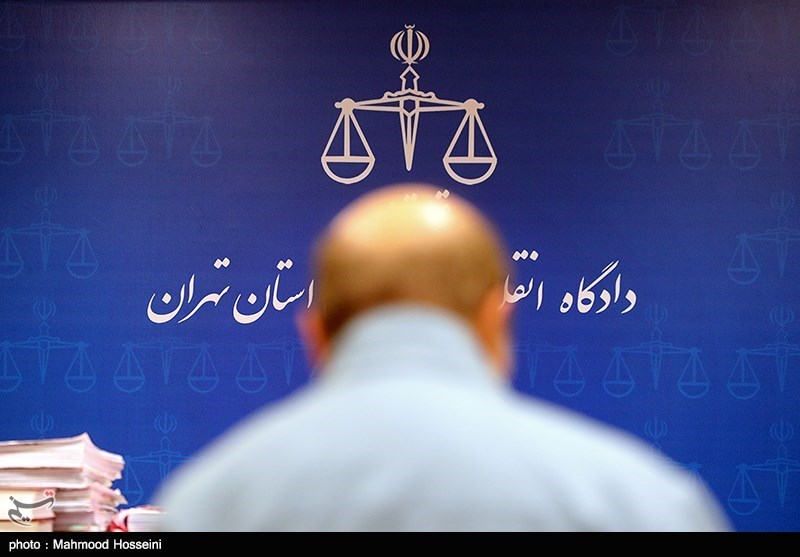 TEHRAN (Tasnim) – Five people hoarding health supplies in Iran have been charged with "corruption on earth" as such products are scarce in the country due to the outbreak of the new coronavirus, known as COVID-19.
Last Tuesday, the Islamic Revolution Guards Corps (IRGC) confiscated a large hoard of medical supplies, containing 3,000,000 face masks, in two warehouses west of Tehran.
In the judicial case, two foreigners and 5 Iranian defendants (4 men and one woman) indented to illegally smuggle these masks out of the country.
According to the latest news about the case, the five Iranian defendants have been charged with "corruption on earth" and will be publicly tried in coming days.
On Monday, Iran's Judiciary Chief Hojatoleslam Ebrahim Raeisi ordered severe punishment for hoarding pharmaceutical and health products as Iranian organizations and government bodies are heavily engaged in efforts to contain the novel coronavirus outbreak.
The health of people would never be up for a bargain, Raeisi stressed, adding that hoarding medical commodities in the current circumstances is playing with the lives of people and could not be forgiven by any means.
According to Iran's Health Ministry, the death toll from the COVID-19 outbreak in Iran rose to 66 on Monday, with the confirmed cases of infection surpassing 1,500.
The ministry said out of 7,280 people who have gone to medical centers across the country so far, 4,312 are suspicious cases.
Medical staffs in 20 provinces of Iran have been working tirelessly over the past days to contain the novel coronavirus that has originated from China.
Following the increase of coronavirus increase, the Iranian government ordered the shutting of schools and universities and a ban on concerts and sports events.
Several high-ranking officials, including the deputy health minister and five lawmakers, have tested positive for the coronavirus as the spread of the outbreak forced the government to call on people to stay at home.