Iran, France Discuss COVID-19 Outbreak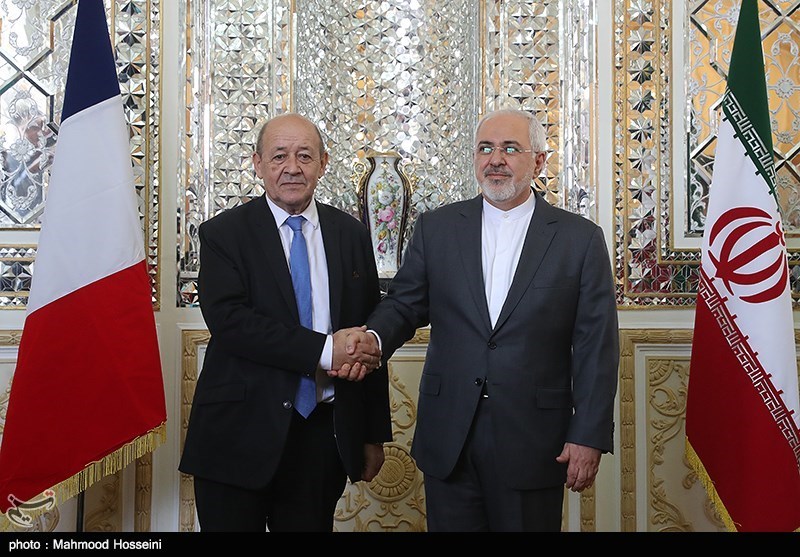 TEHRAN (Tasnim) – The foreign ministers of Iran and France talked about the latest situation surrounding the outbreak of the novel coronavirus in the world.
In a telephone conversation on Friday, Iranian Foreign Minister Mohammad Javad Zarif and French Minister of Europe and Foreign Affairs Jean-Yves Le Drian discussed the latest developments surrounding the global outbreak of the coronavirus that began last December in China and has spread to n over 90 countries.
The two senior diplomats also exchanged view about a series of bilateral issues, such as consular affairs between Tehran and Paris.
Last week, Iranian Foreign Ministry Spokesman Seyed Abbas Mousavi said the Islamic Republic has received medical supplies from France, Germany, and the UK amid the outbreak of coronavirus.
He had noted that separate financial assistance has been also offered by the three EU states which would be given to Iran through channels of relevant international organizations.