Iran's Velayati Quarantined after Showing Symptoms of Coronavirus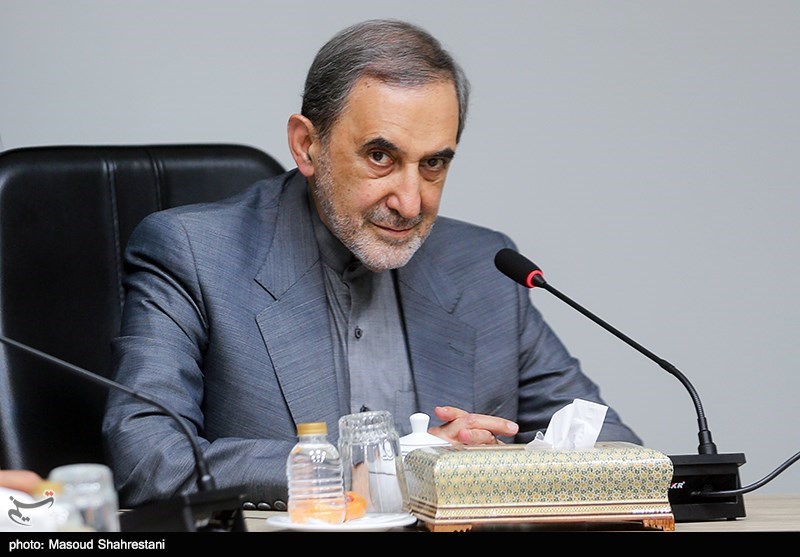 TEHRAN (Tasnim) – Ali Akbar Velayati, an international adviser to the Leader of the Islamic Revolution, was quarantined at home after showing symptoms of the new coronavirus known as COVID-19.
Velayati is the head of Tehran's Masih Daneshvari hospital, where coronavirus patients have been admitted over the past weeks.
On Thursday noon, the top official showed mild symptoms of coronavirus and tested for the infectious disease.
Velayati has been quarantined at home and his general health condition is currently improving, according to doctors.
The Health Ministry's spokesman announced on Thursday that the number of coronavirus patients in Iran exceeded 10,000.
Speaking at a daily press conference on Thursday, Kianoosh Jahanpoor said the number of people testing positive for COVID-19 across the country has risen to 10,075 following the detection of 1,075 new cases since Wednesday noon.
He also noted that 3,276 coronavirus patients have recovered from the disease so far and have been discharged from the hospital.
According to Jahanpoor, the coronavirus death toll in Iran now stood at 429 after 75 patients lost their lives since Wednesday, marking the country's highest daily fatalities since the outbreak of the respiratory disease more than three weeks ago.