Number of Coronavirus Recoveries in Iran Nears 10,500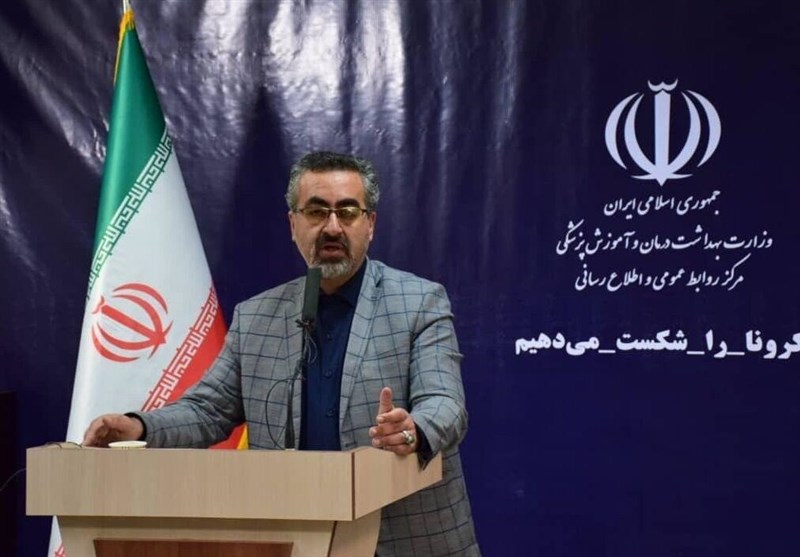 TEHRAN (Tasnim) – Iran's Health Ministry spokesman said the number of those recovering from the novel coronavirus in the country has exceeded 10,400.
Speaking at a daily press conference on Thursday, Kianoosh Jahanpoor said that so far 10,457 coronavirus patients in Iran have recovered from the disease and left the hospital.
He added that 2,389 people have tested positive for COVID-19 across the country in the past 24 hours, bringing the total number to 29,406.
According to Jahanpoor, the death toll has reached 2,234 after 157 coronavirus patients died since Wednesday noon.
He went on to say that 2,746 patients infected with the disease are in critical conditions.
Iran will start implementing a social distancing plan on Friday to contain the spread of the coronavirus.
The plan's measures include banning gatherings and eliminating unnecessary travels.
Also, all parks as well as any sites that might draw large clusters of people, including pools, tourist sites, promenades, etc, will be closed.
More than 487,000 people have been infected with COVID-19 globally, and the death toll has exceeded 22,000.