COVID-19 Updates in Iran: More than 11,000 Recover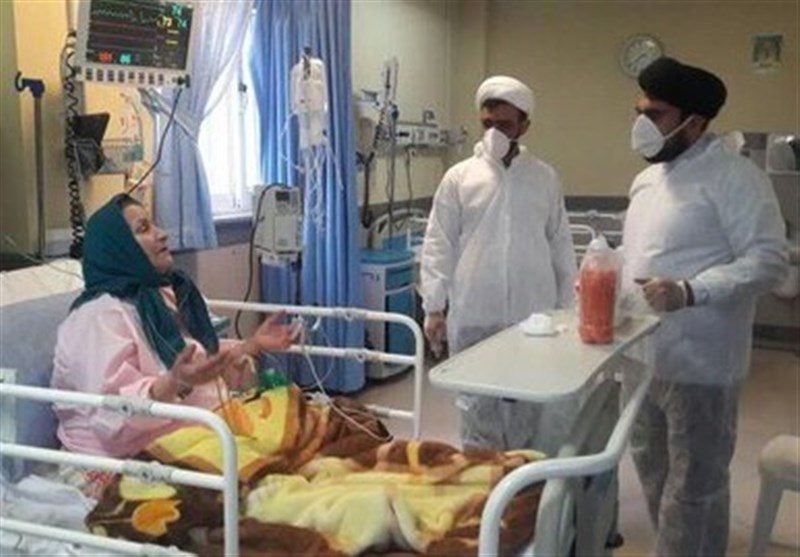 TEHRAN (Tasnim) – Iran's Health Ministry spokesman said that over 11,000 coronavirus patients have recovered from the disease in the country so far.
Since Thursday noon, 2.926 new coronavirus cases were confirmed in the country, bringing the total number of the cases to 32,332, Kianoosh Jahanpoor said at a daily press conference on Friday.
He added that the number of deaths rose to 2,378 after 144 COVID-19 patients died in past 24 hours.
Jahanpoor went on to say that a total of 11,133 have recovered from the disease.
Iran started implementing a social distancing plan on Friday to contain the spread of the coronavirus.
The plan's measures include banning gatherings and eliminating unnecessary travels.
Also, all parks as well as any sites that might draw large clusters of people, including pools, tourist sites, promenades, etc, have been closed.
Nearly 550,000 people have been infected with COVID-19 globally, and the death toll has exceeded 24,800.