Zarif Congratulates IRGC on Islamic Revolution Guards Day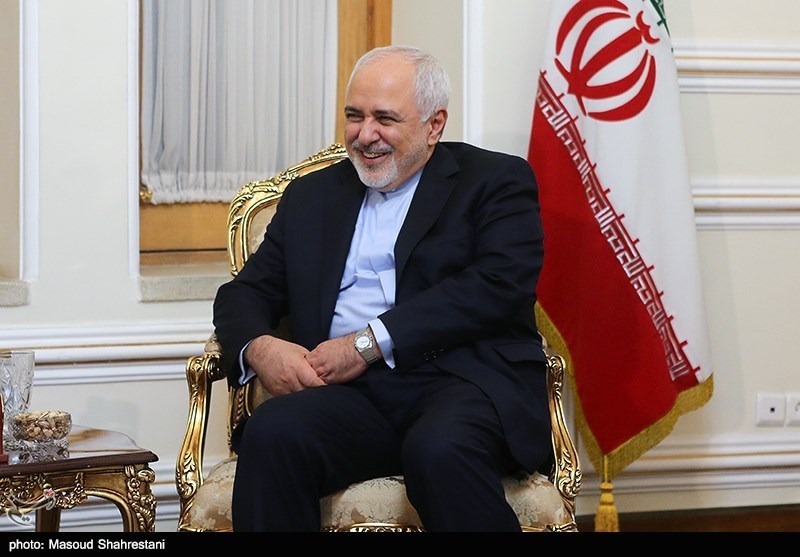 TEHRAN (Tasnim) – Iran's Foreign Minister Mohammad Javad Zarif offered congratulations to the Islamic Revolution Guards Corps (IRGC) commanders and forces on the Islamic Revolution Guards Day.
In a message late on Friday, Zarif congratulated the IRGC on the birthday anniversary of Imam Hussein (AS), which annually marks the Islamic Revolution Guards Day in Iran.
He praised the efforts made by the "guards of the country's security" these days along with the courageous Army forces, the powerful Law Enforcement forces, and the Iranian medical staff and guards of the people's healthcare amid the coronavirus outbreak, according toteh Foreign Ministry's website.
The foreign minister also commemorated martyr Lieutenant General Qassem Soleimani, the former commander of the IRGC Quds Force who was assassinated in a US airstrike in Baghdad on January 3.