Coronavirus Supplies Delivered to NYC Under Heavy Security (+Video)
TEHRAN (Tasnim) - A much-needed delivery of personal protective equipment has arrived from Foxborough to New York City under a very heavy security amid fears of people attacking the supplies.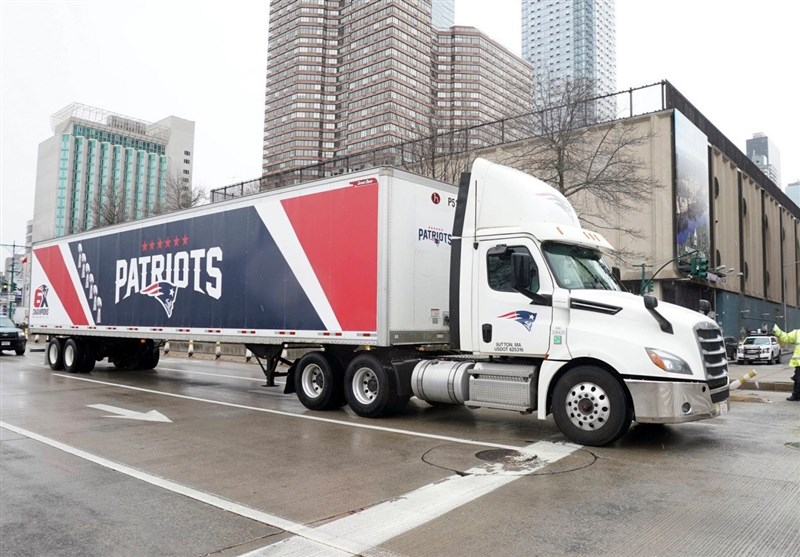 Friday morning, a tractor-trailer left Gillette Stadium with what Mass. State Police said were approximately 300,000 N95 masks.
The masks were part of a shipment over one million masks that were flown into Boston's Logan Airport on Thursday from China on the Patriots private plane, NYPost reported.