First Case of Human-to-Animal COVID-19 Transmission Reported in US Zoo (+Video)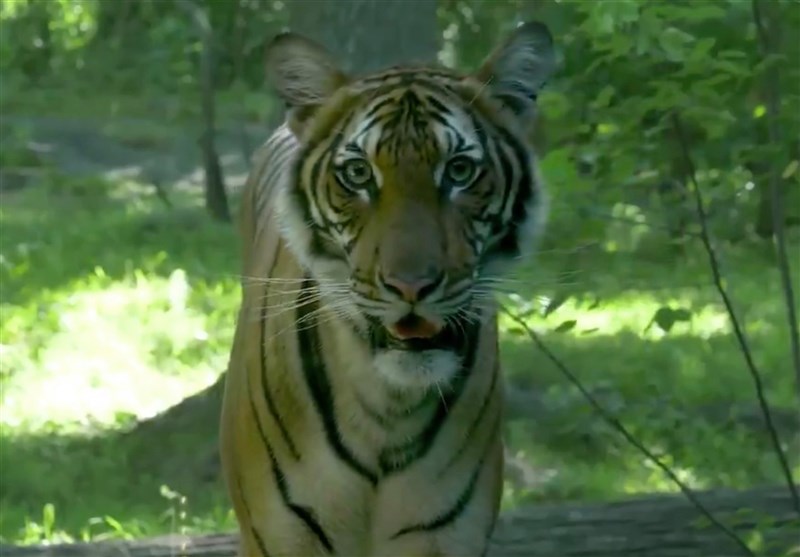 TEHRAN (Tasnim) – A four-year-old Malayan tiger named Nadia tested positive for the novel coronavirus at Bronx Zoo in New York on Sunday, making it the first such case of human-to-animal transmission of COVID-19.
According to a news release from the Wildlife Conservation Society, the 4-year-old Malayan tiger at the Bronx Zoo contracted the virus. It is believed the tiger was infected by a zoo employee who was asymptomatic but was shedding the virus.
The Wildlife Conservation Society said in all, four tigers — which includes the one that tested positive for the virus — and three lions were all exhibiting symptoms of respiratory illness. Only one of the cats was tested because collecting a sample required general anesthesia, the USDA said.
The zoo has been closed to the public since mid-March, and the first tiger started showing symptoms on March 27. All of the cats are expected to recover.
This is the first documented case of a person giving COVID-19 to an animal, according to the USDA. It's unclear how other animals might be affected by coming in contact with the novel coronavirus.