IRCS Gets New President
TEHRAN (Tasnim) – President of the Islamic Republic of Iran Hassan Rouhani appointed Karim Hemmati as the new president of the Iranian Red Crescent Society (IRCS).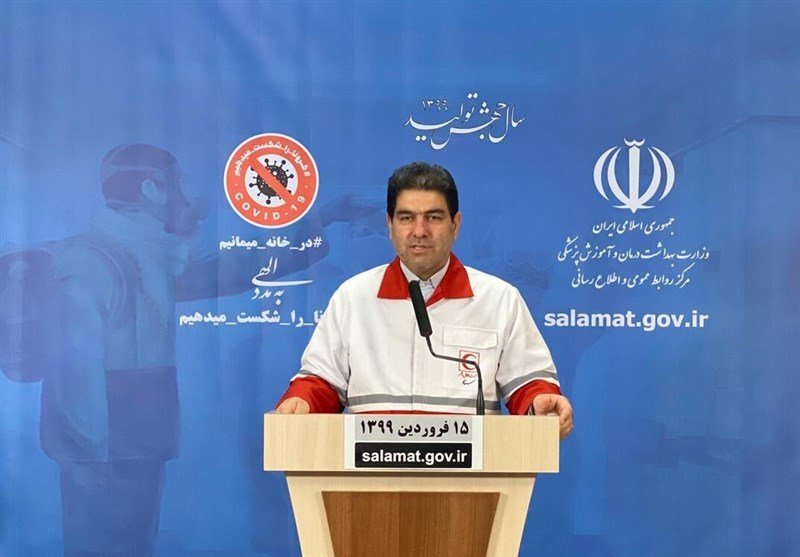 In a decree on Monday, Rouhani appointed Hemmati as the new IRCS chief for a 4-year term.
The president called on Hemmati to intensify efforts to encourage the Iranian people and the domestic and international NGOs to cooperate with the IRCS during his tenure.
Rouhani also stressed the need for positive and constructive interaction with the International Committee of the Red Cross, relevant UN institutions, and other countries in order to provide timely humanitarian services for those in need and harmed by natural disasters, particularly in the current circumstances when Iran is engaged in a serious fight against the coronavirus pandemic.
The number of coronavirus cases in Iran has exceeded 58,000, of whom more than 22,000 have recovered from the disease.