Russia Slams US Sanctions Policy on Iran amid Coronavirus Pandemic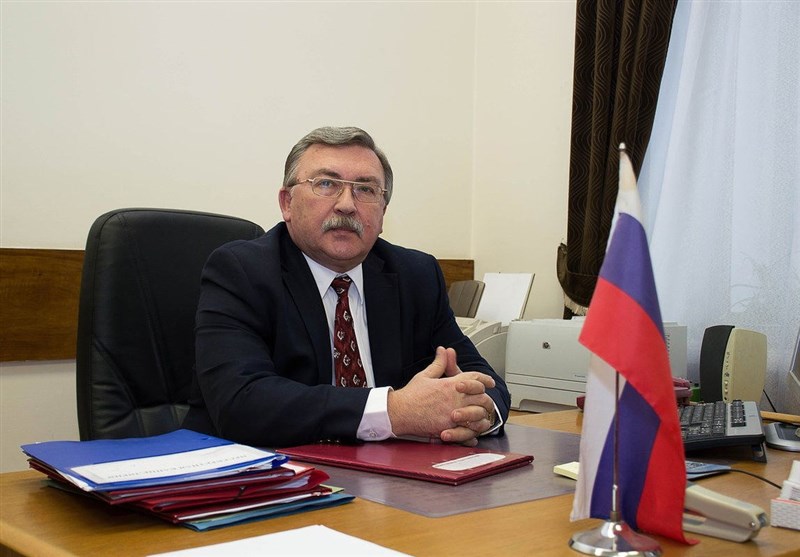 TEHRAN (Tasnim) – Russia's Permanent Representative to Vienna-based international organizations Mikhail Ulyanov condemned Washington's reluctance to ease its sanctions against Iran amid the country's battle against the coronavirus.
"US is not ready to think about sanctions relief for Iran. OK, leave alone humanitarian considerations," the Russian diplomat said in a message on Twitter on Tuesday.
He added, "In any case, this is not pragmatic taking into account that COVID-19 can spill over to neighboring countries and affect 70,000 US troops in the region and a lot of US civilians".
Iran has been among the countries hardest hit by the new coronavirus, which first showed up in China in late December 2019 before spreading to other parts of the world.
Iran's Health Ministry spokesman announced on Monday that more than 24,000 coronavirus patients have recovered from the disease so far and have been discharged from hospital.
Kianoosh Jahanpoor said the number of people tested positive for COVID-19 across the country has reached 60,500 following the detection of 2,274 new cases since yesterday.