Iran: 'Unilateralism Virus' Hampers Global Battle against Coronavirus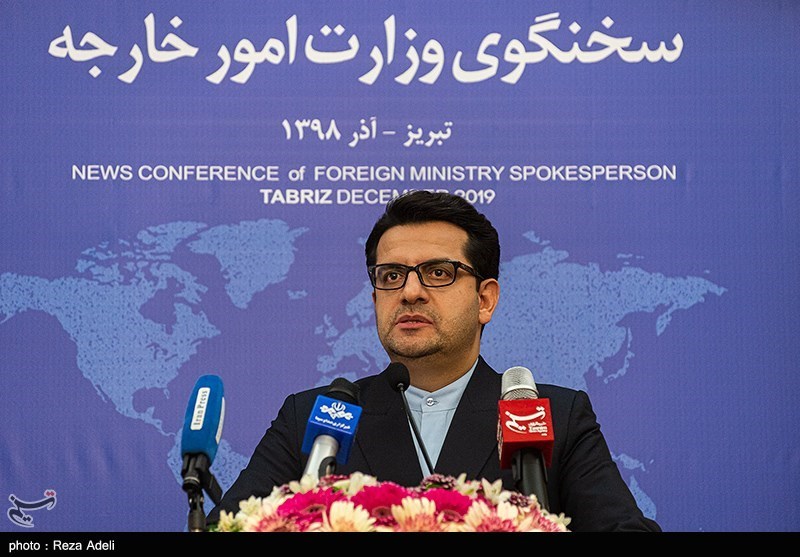 TEHRAN (Tasnim) – Iran's Foreign Ministry spokesperson said the exercise of unilateralism by certain countries amid the coronavirus crisis could impede the collective global fight against the viral infection.
"#WorldHealthDay is a timely day for rethinking abt post-corona world. #CoronaCrisis is an opportunity if the global fighting on #COVID19 will lead to global solidarity & collaboration," Seyed Abbas Mousavi said in a tweet on Tuesday.
He added, "@WHO does its coordination task well, though 'unilateralism virus' infects collective actions".
Iran has been among the countries hardest hit by the new coronavirus, which first showed up in China in late December 2019 before spreading to other parts of the world.
Iran's Health Ministry spokesman announced on Tuesday that more than 27,000 coronavirus patients have recovered from the disease so far and have been dismissed from hospital.
Kianoosh Jahanpoor said the number of people tested positive for COVID-19 across the country has reached 62,589 following the detection of 2,089 new cases since yesterday.