VP: No Shortage of Basic Commodities in Iran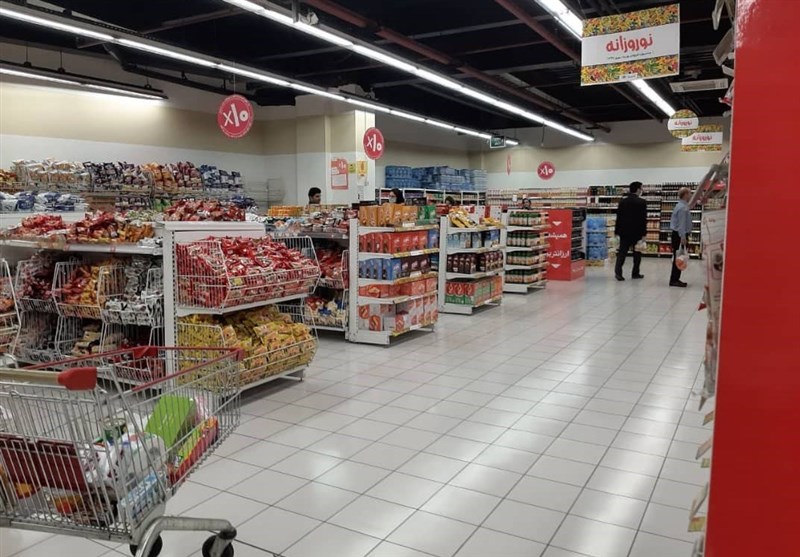 TEHRAN (Tasnim) – Iran's First Vice President Eshaq Jahangiri assured people that the country is not going to face any shortage of basic commodities in the current Iranian year (started March 20), particularly amid the outbreak of the coronavirus.
Speaking at a meeting held on Tuesday to discuss the plans carried out by the Iranian Customs Office in the fight against the coronavirus, Jahangiri said detailed plans have been formulated to fulfill the country's need for basic commodities this year.
He said while people in the other countries swarmed the stores after the outbreak of COVID-19 and snapped up all goods on the shelves, the shops in Iran did not face any problem and all basic commodities have been supplied seamlessly.
The vice president further said certain countries are so ruthless that they denied Iran's access to the foreign currency resources after the outbreak of the coronavirus in order to foment a crisis and impair the Islamic Republic's ability to supply the necessary commodities, but the situation marked a milestone in the country's management strategies, as people did not witness any shortage of goods although the grocery shopping across Iran rose by five times higher than the normal days.
In comments on April 4, Minister of Roads and Urban Development Mohamamd Eslami said Iran's ports are stuffed full of basic commodities and trucks and trains are queuing up to carry the shipments into the country.