Ehsan Hadadi Recovers from Coronavirus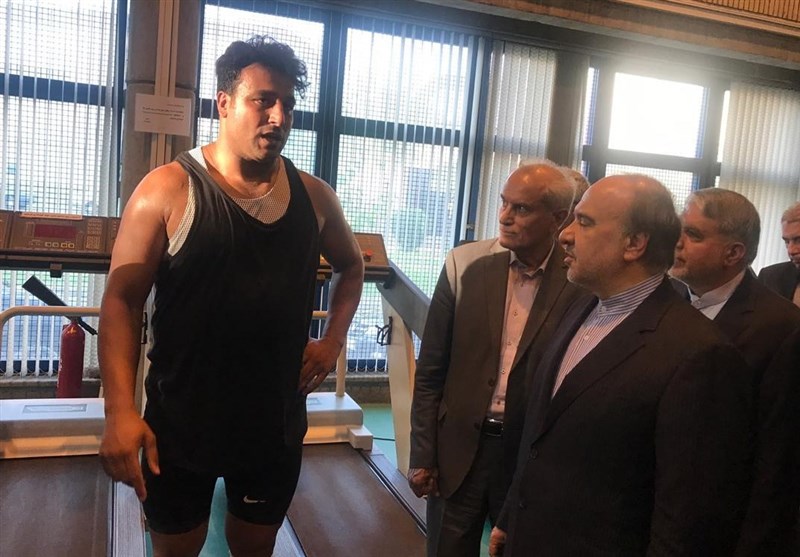 TEHRAN (Tasnim) – Iranian discus thrower Ehsan Hadadi has fully recovered from the coronavirus.
The Olympic silver medalist had tested positive for the virus in late March.
"Ehsan has self-quarantined after he was diagnosed with the coronavirus and his recovery is going well," Iran Athletic Federation's doctor Ashkan Ordibehesht had said.
Iran's Health Ministry on Tuesday announced 133 new deaths from the novel coronavirus, raising the death toll to 3,872 across the country.
The total number of cases climbed to 62,589, with 2,089 new infections, while 3,987 infected people were in a critical condition, he said.