Iran Victory over Argentina among Top Moments at Rio 2016
TEHRAN (Tasnim) – Iran's win over Argentina has been regarded as one of the best moments of football 5-a-side at the 2016 Paralympic Games.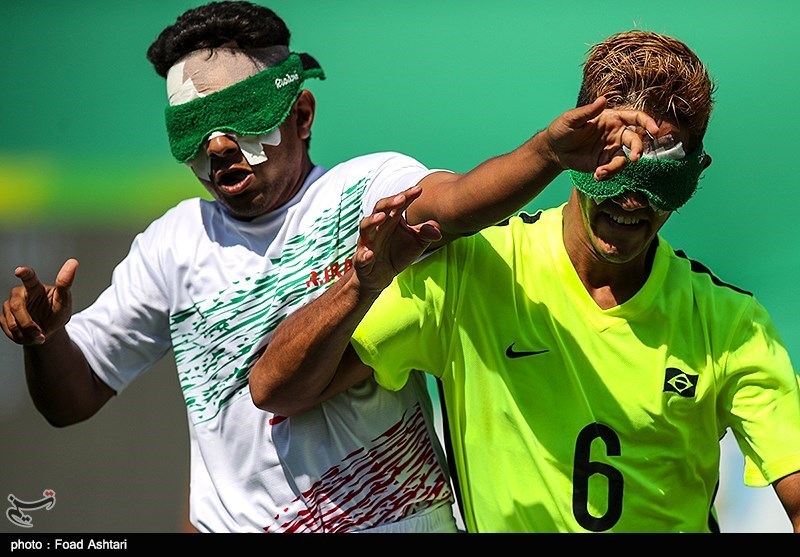 Everything seemed set for an awaited Brazil-Argentina final at Rio 2016. However, the Iranians caused arguably the biggest upset in football 5-a-side history by defeating Argentina 2-1 on penalties in the semi-finals, Paralympic.org wrote.
In the final match, Iran lost to Brazil, who had won all three Paralympic tournaments. However, this one was special as it was going to take place in front of their home crowd in Rio de Janeiro.
And Brazil did not disappoint, winning four matches, including the final against Iran, to take the coveted gold.