US Senator Urges Trump to Allow Humanitarian Aid into Iran
TEHRAN (Tasnim) – Chris Murphy, a member of the US Senate Foreign Relations Committee, called on the Trump administration to ease sanctions on Iran and allow humanitarian aid into the country amid the coronavirus epidemic.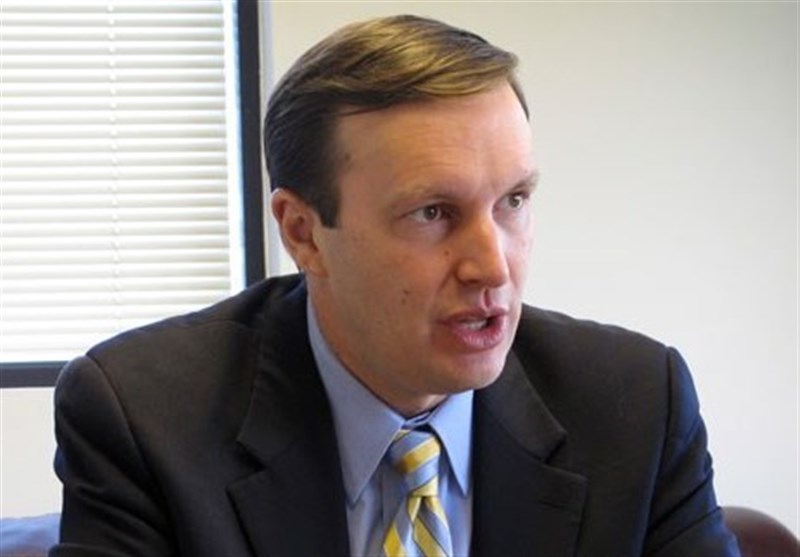 "Innocent civilians are dying there in part because our sanctions are limiting humanitarian aid during coronavirus," Murphy said in a recent Twitter post.
"We need to ease them to ensure that aid gets through," he added.
US President Donald Trump recently said he would only have a "moral responsibility" to help Iran in its fight against the coronavirus pandemic if leaders of the country asked for assistance. "Well they haven't even asked us to do that," said Trump, when asked by reporters if the US would consider easing sanctions on Iran in light of the global outbreak.
Iran — the worst-hit state by the coronavirus spread in the Middle East — has been doing its utmost to contain the respiratory disease despite the hardships created by the US sanctions.
Iran's Health Ministry spokesman announced on Tuesday that more than 27,000 coronavirus patients have recovered from the disease so far and have left the hospital.
Kianoosh Jahanpoor said the number of people tested positive for COVID-19 across the country has reached 62,589 following the detection of 2,089 new cases since Monday.