US Senator Urges Trump Not to Block Iran's IMF Loan Request
TEHRAN (Tasnim) – A senior Democratic senator urged US President Donald Trump not to block Iran's request for a $5bn loan from the International Monetary Fund (IMF), saying it is "in the interest of international security" to help Iran contain the spread of the coronavirus.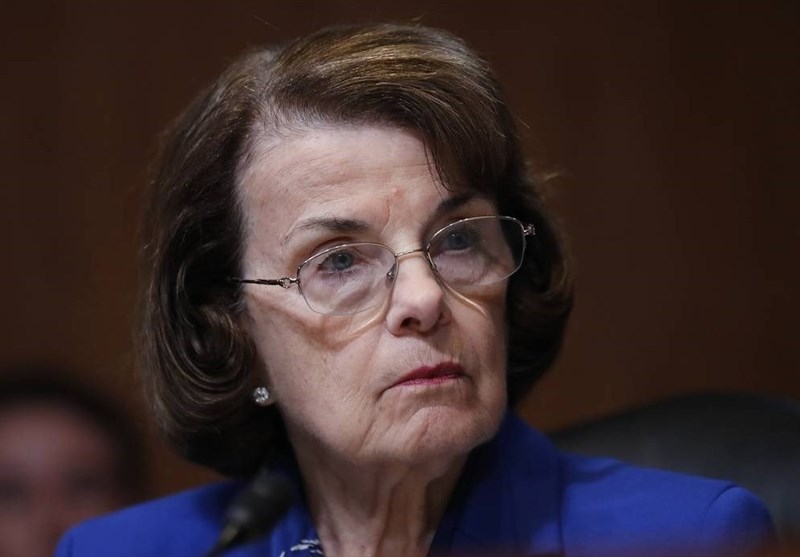 Dianne Feinstein of California, a member of the US Senate's intelligence and appropriations committees, said she was "disappointed" that the White House intends to block Tehran's request for funds.
"Providing these funds to Iran would help it respond more effectively to the disease and mitigate the risk of further destabilization in the region," Feinstein said in a letter to the president late on Thursday, the Middle East Eye reported.
Iran has applied for an emergency loan from the IMF known as Rapid Financing Instrument (RFI), which covers countries' urgent needs and does not require a fully-fledged reform program.
Earlier this week, the Trump administration signaled that it will not allow the IMF loan to go through.
Feinstein's letter follows numerous pleas by rights groups, world leaders and US lawmakers for Washington to ease sanctions against Iran amid the country's battle against the deadly coronavirus.
Iran has been among the countries hardest hit by the new coronavirus, which first showed up in China in late December 2019 before spreading to other parts of the world.
The disease has so far killed 4,232 people and infected over 68,192 others in Iran. Nearly 35,465 people have also recovered.