Saudi-Backed Militants, UAE-Sponsored Separatists Clash in Yemen's Socotra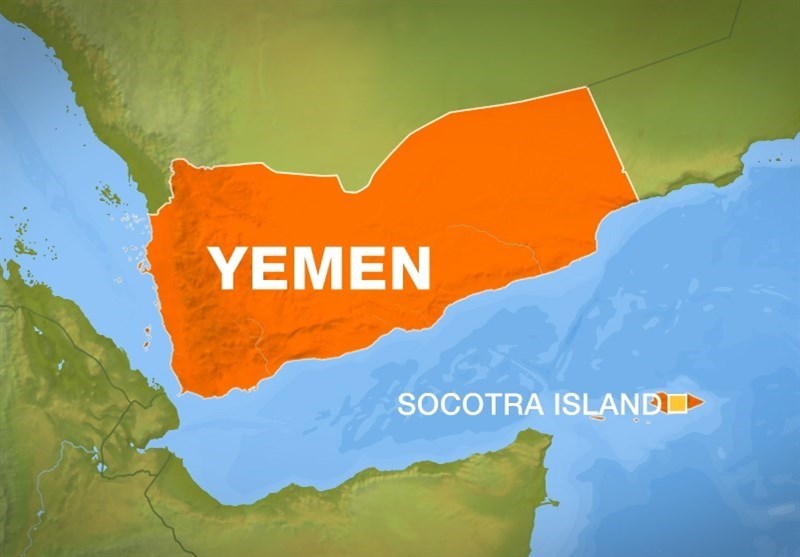 TEHRAN (Tasnim) – Saudi-backed militants and UAE-sponsored separatists clashed in Yemen's strategic island of Socotra, local sources said.
The two sides exchanged heavy fire and the Saudi-backed militants managed to inflict losses on the Emirati mercenaries, the sources said on Sunday.
The militants also seized a military camp on the island after the separatists of the so-called Southern Transitional Council (STC) fled the camp before Saudi-backed forces launched their major offensive.
Southern separatists seized the military camp in February. Both the UAE-sponsored separatists and militants loyal to fugitive former president Abd Rabbuh Mansour Hadi serve the Riyadh-led coalition and have been engaged, since 2015, in a bloody military campaign in Yemen.
The separatists have long sought southern Yemen to secede.
Encouraged by the UAE, though, they had agreed to fight under the Saudi-led military coalition's command in their war on Yemen.
Recently and after a decision by the UAE to effectively withdraw its forces from Yemen, the group has turned its weapons on rival militants loyal to Hadi.
The infighting has highlighted deepening divisions between Saudi Arabia and the UAE, the two countries that are leading the war on Yemen.
The island was part of Yemen's eastern province of Hadhramaut but it was introduced as an independent province in a 2013 presidential decree.
Home to some 60,000 people, Socotra sits at the entrance to the Gulf of Aden. The island has a unique ecosystem and been listed by UNESCO as a world natural heritage site.