Iran Celebrates National Army Day with Medical Service Parades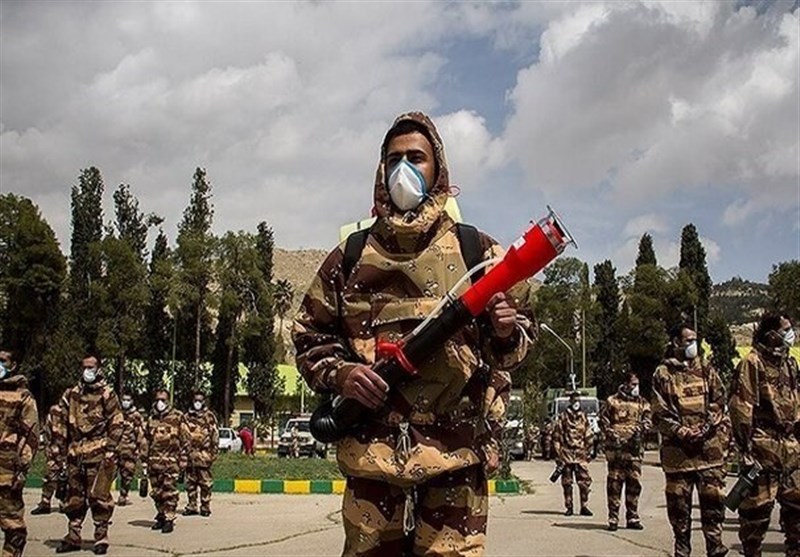 TEHRAN (Tasnim) – Instead of holding military parades to celebrate the Army Day and the Ground Force Day, the Iranian military units held health service parades across the country on Friday to express readiness to assist the medical society in the battle with the novel coronavirus.
The "service parade" was held in Tehran and 24 other provincial capitals on Friday morning to commemorate the Army Day.
Entitled "Guardians of Homeland, Health Assistants", the parades included various Army units displaying a range of public health equipment, including disinfection gear, mobile hospitals, special vehicles for disinfecting and sanitizing the public places, as well as the humanitarian aids provided by the Army personnel.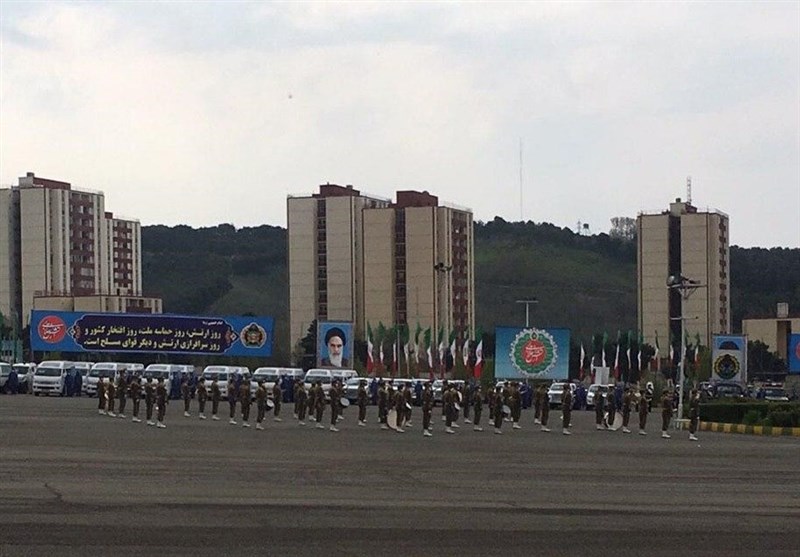 In Tehran, the parade was attended by top military officials, including Army Commander Major General Abdolrahim Mousavi.
This year, the Army decided to carry out an alternative plan for military parades to prevent any gathering of people in order to contain the spread of the coronavirus and help the medical staff in the battle with COVID-19.
The Iranian Armed Forces set up a Biodefense Headquarters after the outbreak of coronavirus in Iran and have offered extensive services to treat the patients.