Spokesman: Iran Pursuing Independent Efforts for Afghan Peace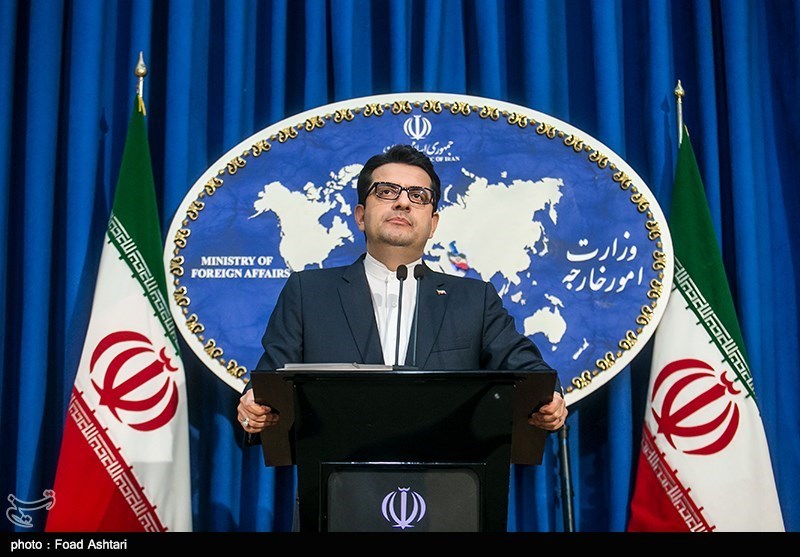 TEHRAN (Tasnim) – Tehran in pushing for peace and stability in neighboring Afghanistan, Iran's Foreign Ministry spokesperson said, stressing that such efforts are independent of the US plans.
Speaking at a weekly press conference, held via video conference on Monday, Seyed Abbas Mousavi said Iran favors a "safe and stable" Afghanistan as its eastern neighbor.
"The unfortunate outbreak of political disputes in Afghanistan has made Iran launch a series of measures as a friend of Afghanistan," he said.
Pointing to the negotiations that senior Iranian diplomats have held with the Afghan officials in recent weeks, Mousavi said, "All efforts are aimed at bringing the (Afghan) parties to agreement and helping Afghanistan achieve peace and stability."
The spokesman said he has no idea of the efforts made by the US, stressing, "Iran's efforts are independent and within the framework of the interests of the Afghan government and nation."
"We hope that our efforts would yield results, an inclusive government would be formed in Afghanistan, stability and calm would return to Afghanistan, and then intra-Afghan talks would be held," Mousavi added.
The Iranian spokesman went on to say that formation of an inclusive Afghan government will be a prelude to the peace negotiations among all Afghan groups, including the Taliban.