Iran's Special Envoy Meets Afghan Leaders in Kabul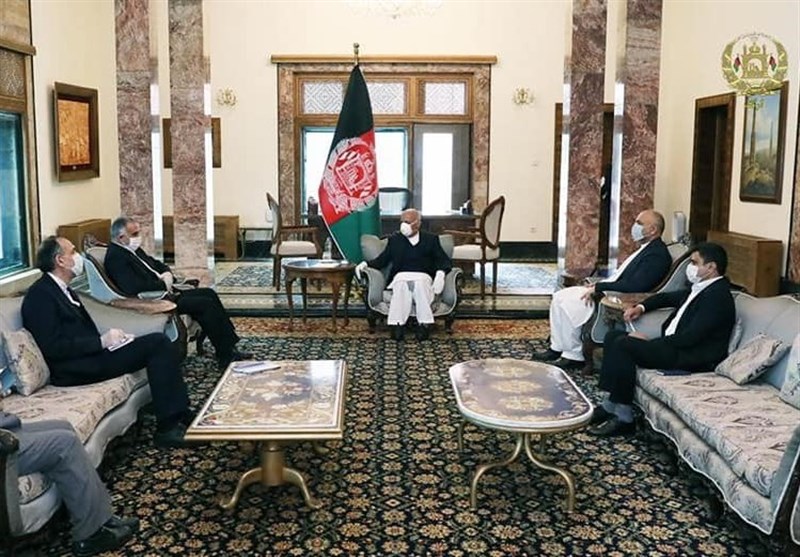 TEHRAN (Tasnim) – The Iranian Foreign Ministry's special envoy for Afghanistan, Mohammad Ebrahim Taherian, held meetings with senior Afghan authorities in Kabul for talks on a range of political and economic issues.
In one of the meetings on Sunday afternoon, held at the Presidential Palace of Kabul, the Iranian diplomat and Afghan President Ashraf Ghani talked about the peace process in Afghanistan, regional developments, and completion of a railroad project connecting Iran to Afghanistan's Herat.
Taherian also met Hamdullah Mohib, the National Security Advisor to Afghanistan's president. They discussed the peace efforts in Afghanistan, the fight against the novel coronavirus, and the growing international consensus about strengthening the republic system in Afghanistan.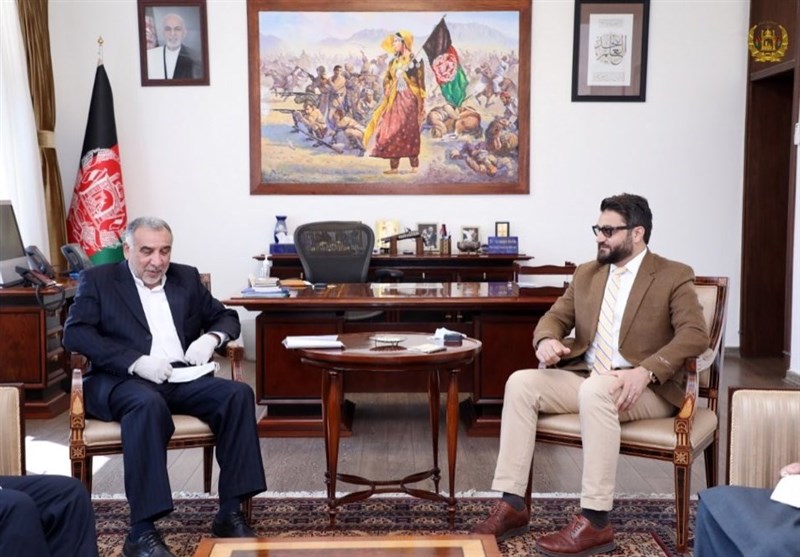 The Iranian envoy held separate meetings with caretaker of the Foreign Ministry of Afghanistan Hanif Atmar and former Chief Executive Officer of Afghanistan Abdullah Abdullah to talk about the political and economic interaction between the two neighbors and the process of peace in Afghanistan.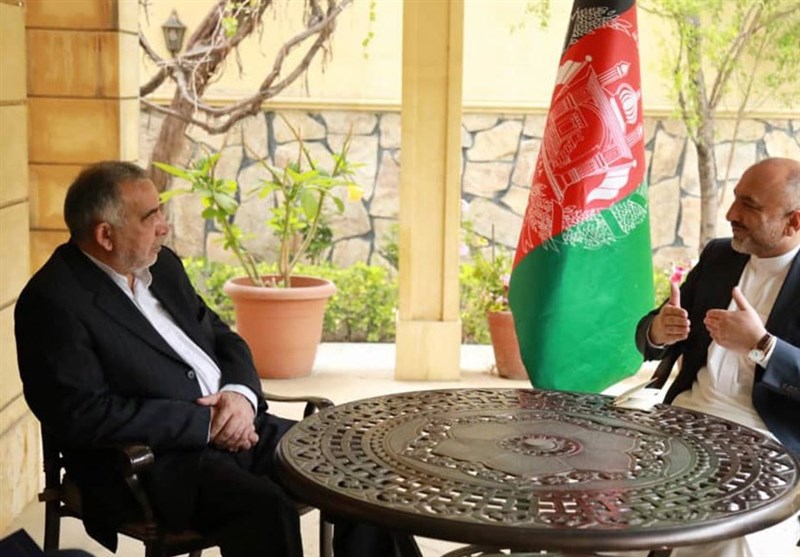 Foreign Minister of Iran Mohammad Javad Zarif has made it clear that the political structures based upon the Constitution of the Islamic Republic of Afghanistan are the pivots of the process of peace and national reconciliation in the country.