What Foods Iranians Eat during Ramadan?
TEHRAN (Tasnim) – Muslims around the world are observing the holy month of Ramadan, during which adult people fast from dawn to dusk.
In every Muslim country, a variety of delicious and healthy foods are offered for Suhoor (meal consumed early in the morning before fasting) and Iftar (fast-breaking meal).
In Iran, fantastic stews, sweets, fresh dates, traditional Azari cheese with vegetables and nuts accompanied with a glass of tea to wash them down are what you can find on any dinner table during Ramadan.
Although there is no prescribed food for the meals, Iranians have some unique cuisines some of which you may not find in other months of the year.
Zoolbia Bamieh – is a crispy Persian doughnut, made of deep-fried dough drunk in tasty syrup. Crispy on the outside, soft on the inside, these little sweets are always dripping with sweet saffron syrup.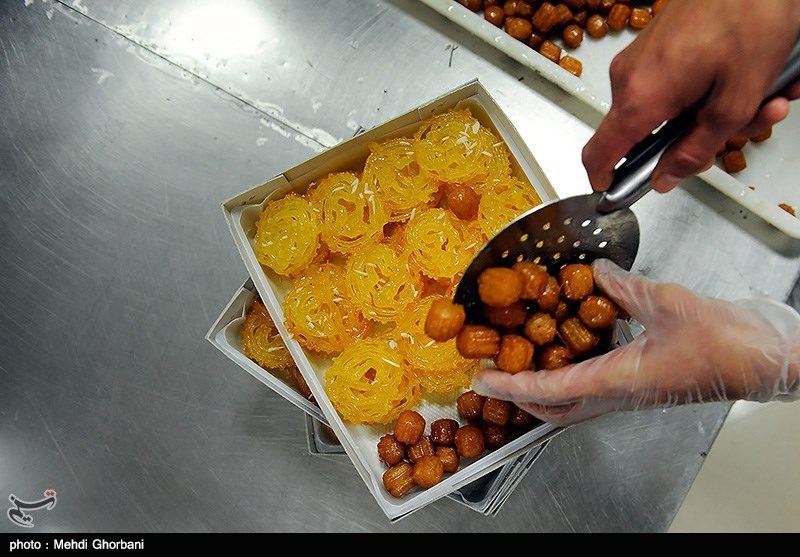 Halim – is a very popular food in the Middle East. It is made of barley, shredded meat (beef, lamb, chicken or turkey) and spices. This dish is cooked for several hours, which results in a paste-like consistency, blending the flavors of spices, meat, barley, and wheat.
Ash Reshteh - is one of the best traditional Persian stews. Think of it as not a stew but a heavy mixture of vegetables, fried onion, meat, nuts, beans, Persian noodle, and lots of other things.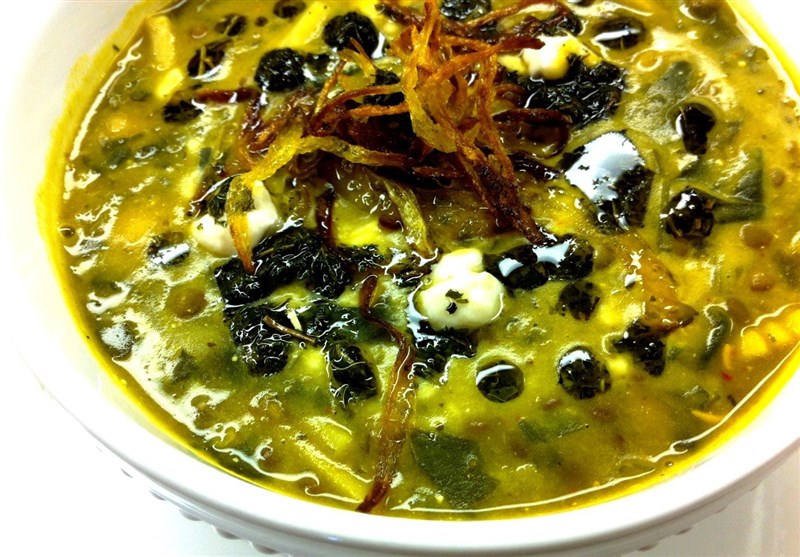 Sholeh Zard - is Persian rice pudding with saffron and rose water with pistachios, cinnamon and almonds on top.