West Bank Annexation to Cost Israel Dearly, Iranian Adviser Warns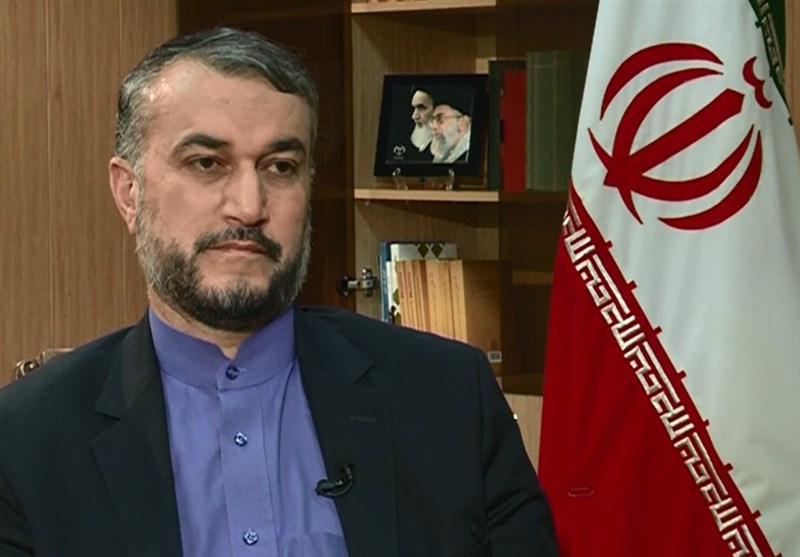 TEHRAN (Tasnim) – An adviser to Iran's parliament speaker warned the Israeli regime that its decision to annex parts of the occupied West Bank will draw a shocking response from resistance groups.
In a post on his Twitter account on Tuesday, senior adviser to the Iranian parliament speaker for international affairs Hossein Amir Abdollahian expressed outrage at Israel's plan for annexation of parts of the occupied West Bank.
"The Zionists should have no doubt that if they make the mistake of (annexing) parts of the Palestinian West Bank, they will face a new and shocking chapter of resistance, which will make them regret (their move)," the Iranian official said.
He added that the world is going to witness a major development in the upcoming reaction from the Palestinian resistance groups.
Israeli Prime Minister Benjamin Netanyahu, in announcing a deal with his rival Benny Gantz to form a unity government, has set July 1 for the start of cabinet discussions on extending "Israeli sovereignty" to Israeli settlements, illegal under international law, in the occupied West Bank and annexing outright the Jordan Valley.
The Palestinians have already threatened to cancel existing peace agreements if Netanyahu moves forward with his plan, while the European Union foreign policy chief said annexation would be a violation of international law and force the bloc to "act accordingly". The UN's Middle East envoy said such a step would "ignite" the region.