Video Shows Aftermath of Naval Incident in Iran's Southern Waters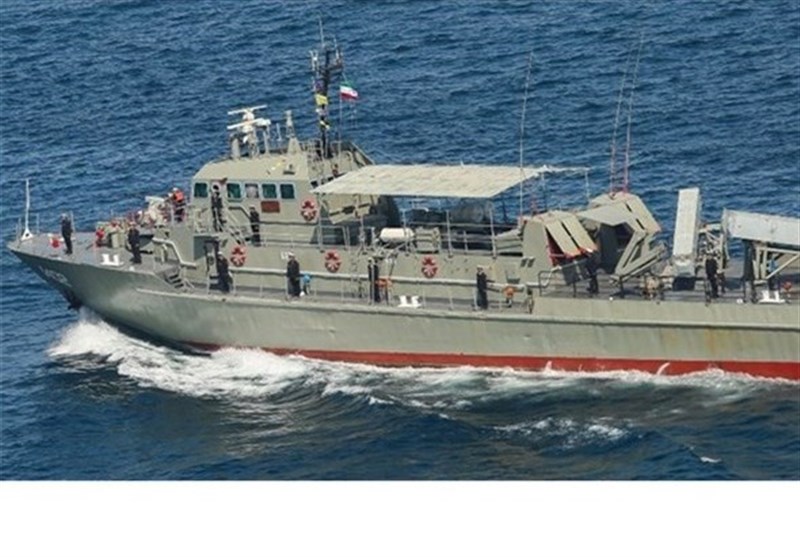 TEHRAN (Tasnim) – A video was released by Iranian Press TV news website showing the aftermath of a naval incident in southern waters of the country in which 19 naval personnel have been martyred and 15 others injured.
The incident happened on Sunday as a number of Navy vessels were conducting an exercise near the waters lying close to Jask and Chabahar ports that respectively belong to neighboring provinces of Hormozgan, and Sistan and Baluchestan, the Navy's Public Relations' Department said in a statement on Monday.
Press TV posted the following video on its twitter page this afternoon.
The Navy has offered condolences to the families of the martyrs, praised the naval forces' morale and military preparedness, and has underlined that any speculation about the incident would be dismissed until the expert teams at the accident scene conduct a detailed investigation.