Iran Mulls Major Seed Production Increase in 5 Years: Deputy Minister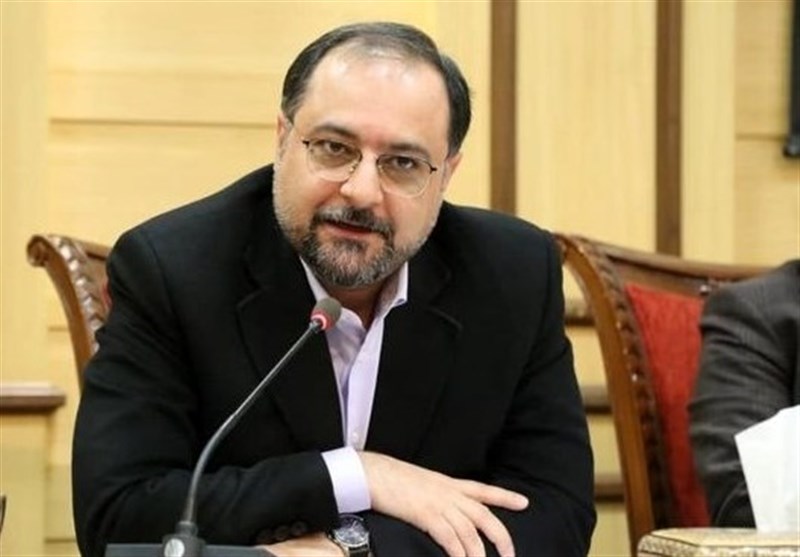 TEHRAN (Tasnim) – Iran's deputy agriculture minister said on Sunday that output for wheat seed is expected to increase by nearly a third to reach 200,000 metric tons per year by 2025.
The production of wheat seeds in the network covered by us will increase by 33% from 150,000 tons to 200,000 tons within five years, Dr. Hossein Shirzad said.
He added that barley and legume seeds will grow by 100% to 55,000 tons, respectively. In other types of seeds, we will increase production by 2,000 tons.
"The production of forage seeds (clover to reach) has increased from 500 tons to 700 tons and can be increased up to 1000 tons if required by the provinces. Also, the production of corn hybrid seeds between rareripe and serotine cultivars has started with the participation of American Genetics Company and now 50 tons have been produced and there are plans to increase production up to 1000 tons in the program. In oilseeds, it is possible to produce 1200 tons of rapeseed hybrid seeds, 3000 tons of soybeans, and 400 tons of sesame seeds," he said.
Shirzad, who is also the chief executive of Iran's Central Organization for Rural Cooperatives, said, "Also, the program of production and supply of various seeds in the 98-99 crop year in 28 provinces of the country will reach a total of 190,000 tons."
He said the CORC plans to introduce new varieties in major seed production plants in Iran, including in facilities in Dezful and in Jiroft, located in southwest and southeast of Iran, respectively.