Iran Puts Off ICOPMAS 2020 Due to Coronavirus
TEHRAN (Tasnim) – Iran's Cabinet of Ministers decided to postpone the 14th International Conference on Coasts, Ports and Marine Structures (ICOPMAS) for two years because of the outbreak of COVID-19.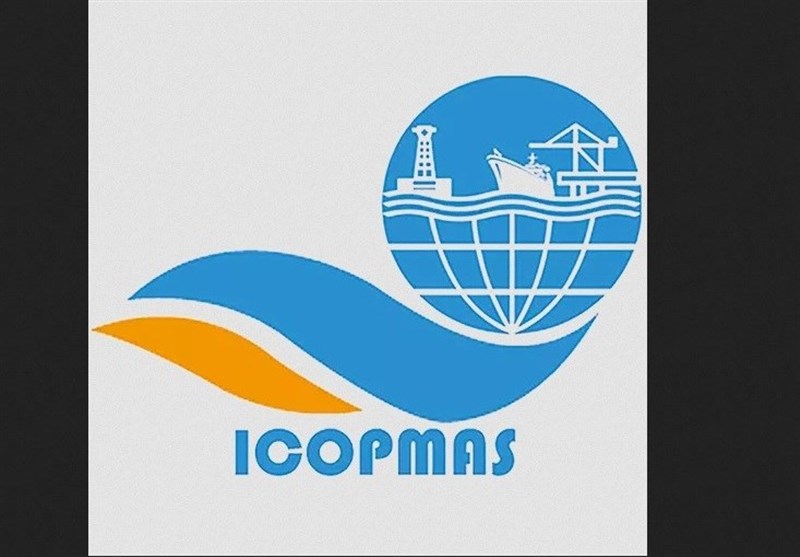 In a cabinet session on Sunday, the Iranian ministers decided to postpone ICOPMAS 2020 in Tehran until 2022.
Following the outbreak of coronavirus pandemic, the World Health Organization (WHO) has recommended cancelling conferences and gatherings to contain the spread of the disease.
The 14th edition of ICOPMAS was scheduled to be held in Tehran in December 2020.
The Ports and Maritime Organization of Iran had announced earlier that the conference in Tehran would discuss various topics such as coastal engineering, coast and port management, port and marine engineering, offshore engineering, equipment and facilities, as well as marine environment and safety.
ICOPMAS is one of the oldest and the most important scientific event in Iran and the Persian Gulf region that provides ground for exchange of the latest scientific innovations and technical executive achievements by gathering engineers, designers, scientists and researchers in the field of coasts, ports and marine structures.