Iran Open for Talks with Saudis: Spokesman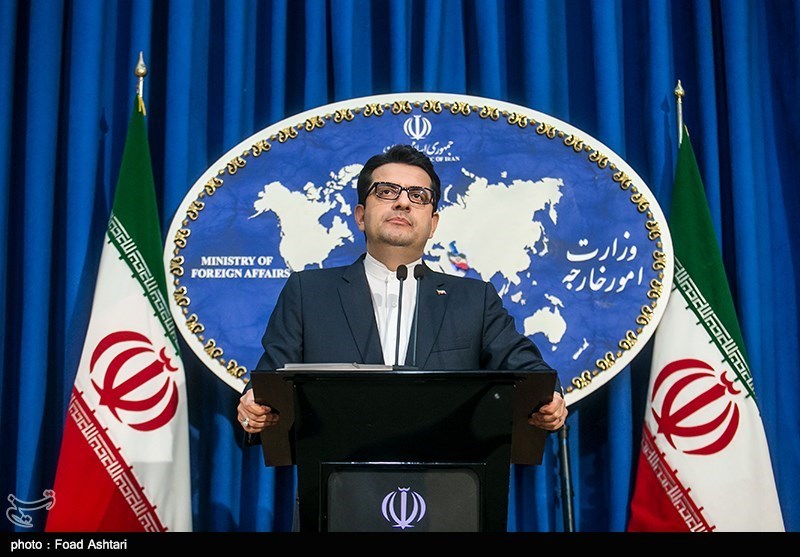 TEHRAN (Tasnim) – Iran's Foreign Ministry spokesperson reiterated that Tehran would embrace dialogue with Riyadh to clear up misunderstandings, saying such talks do not necessarily require a mediator.
Speaking to reporters at a weekly press conference on Monday,‌ Seyed Abbas Mousavi reacted to a report about recent comments from Iraq's new Prime Minister Mustafa Al-Kadhimi who has voiced readiness to mediate between Tehran and Riyadh.
"He (Iraqi PM) has apparently called for the improvement of the atmosphere. Iran had already announced that it looks for dialogue with Saudi Arabia, with or without a mediator," the spokesman said.
"Whether or not the report is correct, Iran's arms are open," Mousavi underlined.
He added that it is still early to say that Saudi Arabia has shifted its stances, adding, "However, we hope that a change in the attitudes would happen, as the regional countries will have no better friend than Iran in the region."
"We have repeatedly announced that this is our common region, and we are prepared for dialogue to clear up misunderstandings," he added.
The spokesman also warned regional countries that the US relations would not benefit them at all and is only aimed at the sale of American arms.
Relations between Tehran and Riyadh have strained over the past years after their conflicting views on regional developments, particularly on Yemen and Syria, became more noticeable.
Iranian diplomatic officials have long been urging Saudi authorities to follow the path of sincere benevolence and pay regard for regional nations, saying that under such conditions, Iran will be ready for interaction with Riyadh within the framework of regional and bilateral cooperation.