Iran Foils Israel's Cyber Infiltration Attempt: Official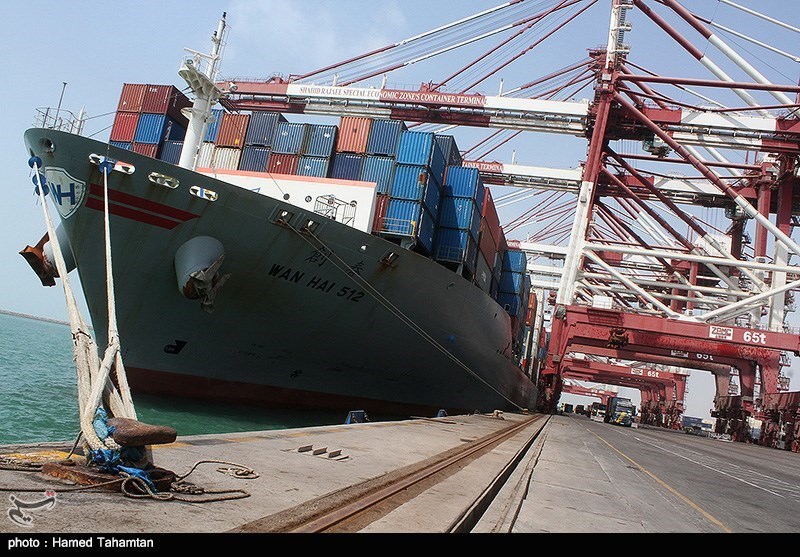 TEHRAN (Tasnim) – A recent cyberattack carried out by Israeli operatives on computers at Iran's Shahid Rajaee Port failed to disrupt the activities of the facility, an official said.
As the civil defense units at Shahid Rajaee Port are always on high alert, and due to their timely and effective response to the infilration attempt, no disruptions were caused to the activities of the facility, the official, speaking on condition of anonymity, said on Tuesday.
Citing unnamed US and foreign government officials, the Washington Post claimed on Monday that the May 9 disruption of Iranian computers appears to have originated from Israel. The paper quoted an Israeli regime official as boasting that the attack had caused "total disarray" to shipping traffic in the port.
Earlier this month, shipping traffic at Shahid Rajaee Port terminal came to an abrupt halt after computers that regulate the flow of vessels, trucks and goods all crashed at once. The attack only created brief backups on waterways and roads leading to the facility.
Mohammad Rastad, managing director of the Ports and Maritime Organization of Iran, said the terrorist attack "failed to penetrate the PMO's systems and was only able to infiltrate and damage a number of private operating systems at the ports".