Time for World to Wage War against Racism: Iran's FM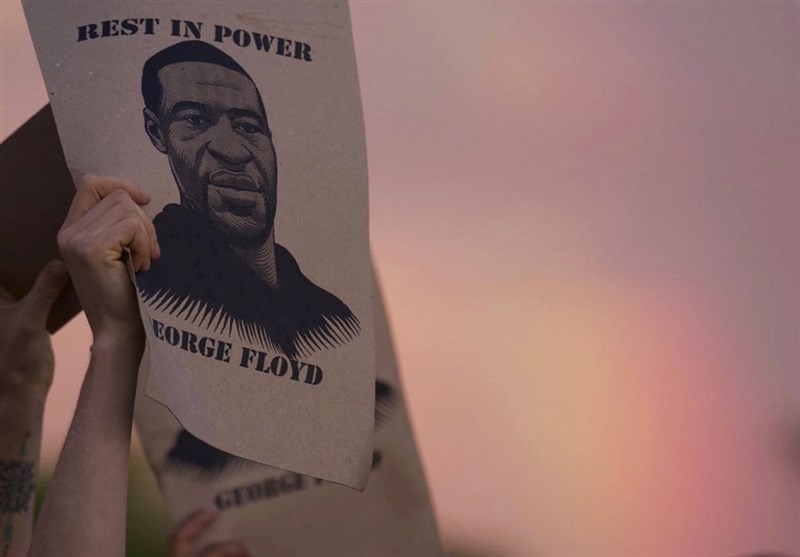 TEHRAN (Tasnim) – Iran's Foreign Minister Mohammad Javad Zarif criticized US police brutality against African-Americans, calling on the world to wage war against racism.
"Some don't think #BlackLivesMatter. To those of us who do: it is long overdue for the entire world to wage war against racism. Time for a #WorldAgainstRacism," Zarif tweeted late on Saturday.
The tweet came after protests against police violence ignited once again on Friday across the US, with demonstrators clashing with cops in Minneapolis, New York and Atlanta.
Protests have raged all week in the wake of George Floyd's death, with protesters calling for an end to police brutality and justice for him and other black Americans, including Breonna Taylor, who was shot and killed in March by police officers in Kentucky, and Ahmaud Arbery, who was killed by a retired law enforcement officer and his son in Georgia while out jogging.
Floyd, a Black man who yelled "I cannot breathe" as a white Minneapolis police officer pinned him down with his knee in the US state of Minnesota, died on Monday, police confirmed, drawing outrage from community members and leaders, and leading to the officers' termination.
Video of the incident shows the police officer pinning down Floyd, believed to be in his 40s, to the pavement with his knee on the man's neck for several minutes. Floyd was identified by prominent civil rights lawyer Ben Crump, who said he had been retained by the Floyd family.
Police-involved shootings and killings of unarmed black men in the hands of white police officers have led to mass protests across the country in recent years and the formation of the Black Lives Matter movement.