Iran Denies Prisoner Swap As Scientist Freed from US Jail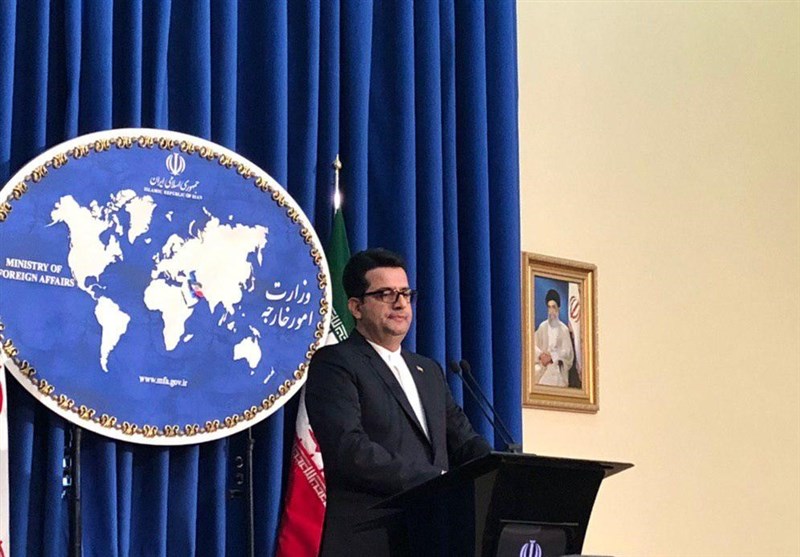 TEHRAN (Tasnim) – Iran's Foreign Ministry spokesperson dismissed speculation that Iranian scientist Sirous Asgari has been released from a US prison as part of a prisoner exchange between Tehran and Washington.
Speaking to IRIB on Tuesday, Seyed Abbas Mousavi denied reports about a prisoner swap in the release of Asgari from a US jail, saying the Iranian scientist was released after being acquitted of charges.
He has been acquitted of bogus charges and let out of prison following the diplomatic consultations and efforts by the Iranian Interests Section in Washington, DC, and the Islamic Republic's mission to the UN in New York, Mousavi added.
The spokesman said Asgari will be arriving in Tehran on Wednesday morning.
Earlier on Tuesday, Iranian Foreign Minister Mohammad Javad Zarif announced that a plane had taken off from the US carrying Asgari after his release from a US prison.
"Good news, a plane carrying Dr. Sirous Asgari has taken off from America. Congratulations to his wife and family," Zarif wrote in a post on his Instagram account.
Asgari was accused by a US court in 2016 of stealing trade secrets while on an academic visit to Ohio, but the 59-year-old scientist from Tehran's Sharif University of Technology was acquitted in November.
The academic told British newspaper The Guardian in March that the Immigration and Customs Enforcement agency was keeping him in a detention center in Louisiana without basic sanitation and refusing to let him return to Iran despite his exoneration.