Iran Marks Imam Khomeini's Demise Anniversary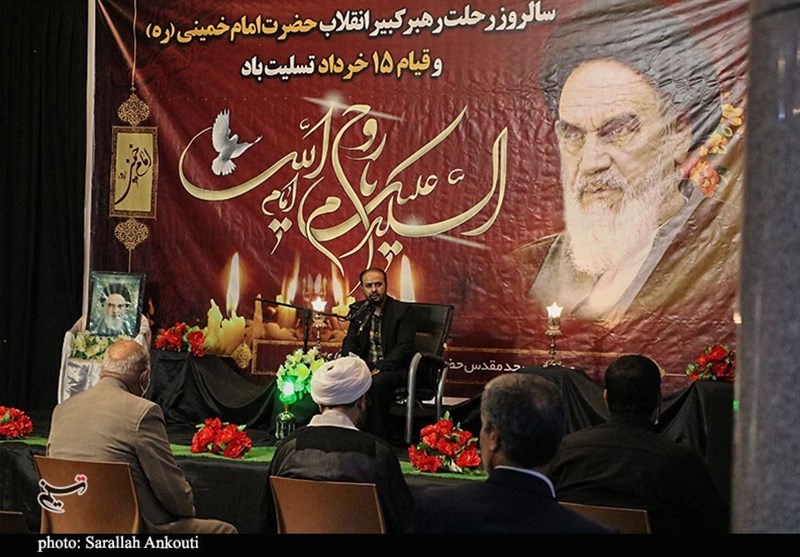 TEHRAN (Tasnim) – Iran held commemorative events on Wednesday to pay tribute to late founder of the Islamic Republic, Imam Khomeini, on the 31st anniversary of demise of the popular leader.
Special events are underway in Iran to pay tribute to "the architect of the Islamic Revolution" on the anniversary of passing away of Imam Khomeini.
While a commemorative ceremony was held each year at the mausoleum of Imam Khomeini in southern Tehran, the outbreak of coronavirus has cancelled gatherings this year.
Leader of the Islamic Revolution Ayatollah Seyed Ali Khamenei delivered a televised speech on Wednesday to pay homage to Imam Khomeini.
Ayatollah Ruhollah Moussavi Khomeini, better known as Imam Khomeini, engineered Iran's 1979 Islamic Revolution, which led to the overthrow of the US-backed Shah of Iran.
Imam Khomeini passed away on June 3, 1989, at the age of 87.