Iran Volleyball Competitions Postponed Once Again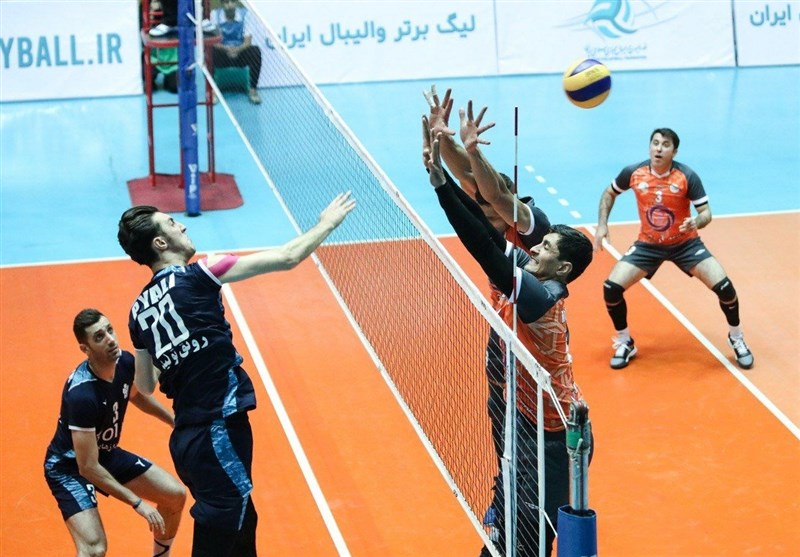 TEHRAN (Tasnim) – The Islamic Republic of Iran Volleyball Federation (IRIVF) postponed the league competitions again until further notice.
The federation had already announced that the league would likely be held in July but it was postponed due to the second wave of the coronavirus.
IRIVF head Mohammad Reza Davarzani said the indoor and beach volleyball competitions are postponed following the second wave of COVID-19.
"The federation has decided to postpone the competitions in order to secure the health and safety of the athletes and coaching staff," Davarzani said.