Iran's Bushehr Nuclear Power Plant Reconnected to National Grid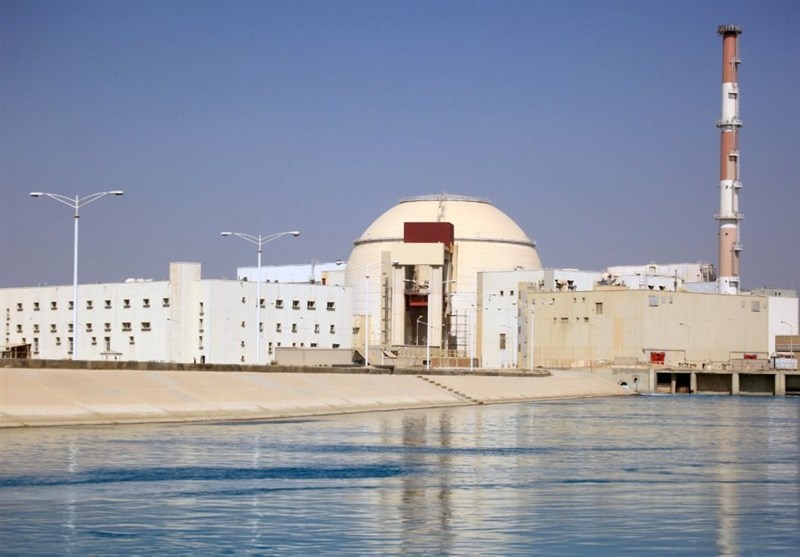 TEHRAN (Tasnim) – The Bushehr nuclear power plant in southern Iran has been reconnected to the national grid after periodic maintenance and fuel reloading, head of the plant said.
Reza Banazadeh said the power plant has resumed supplying electricity to the national grid after an overhaul operation, inspection and fuel reloading.
He noted that the "very complicated and sensitive process" of fuel reloading at the reactor of the nuclear power plant has been carried out by Iranian experts using a unique instrument known as "fuel reloading robot."
A third of the fuel packs at the heart of the plant's reactor was replaced during the outage period, he added.
Since coming into operation in 2011, the nuclear plant has generated over 43 billion kilowatt-hours (kWh) of electricity, Banazadeh stated.
In September 2013, Iran took temporary control of the Bushehr nuclear power plant.
Russia has agreed to provide the power plant's fuel for 10 years, with the supply deal committing Tehran to returning the spent fuel.
The power plant became officially operational and was connected to Iran's national grid in September 2011.