Iran's Top Security Official Slams E3 for Adopting Anti-Iran Resolution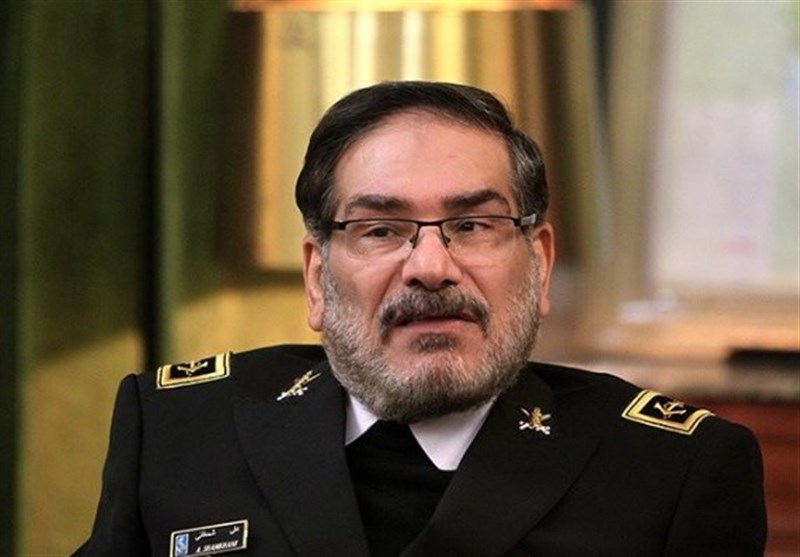 TEHRAN (Tasnim) – Secretary of Iran's Supreme National Security Council Ali Shamkhani slammed the UK, France, and Germany — the European parties to the 2015 Iran deal — for playing into the hands of Washington and helping adopt an anti-Iranian resolution at the International Atomic Energy Agency.
"In his book, Bolton called Trump a 'stupid & idiot,' and Trump called him a 'Inadequate stupid'. Why did Europe ignore the common outcome of two incompetent idiots in leaving #JCPOA and played into their ground by presenting an anti-Iranian resolution?" Shamkhani wondered in a tweet on Tuesday.
The resolution called on Iran to allow access to two sites that Israel-sourced reports claim are related to Tehran's nuclear program. Tehran condemned the resolution, which was likewise strongly rebuffed by China and Russia, two other parties to the nuclear accord.
The 35-member IAEA board passed the resolution on Friday, demanding access to two old places they claim nuclear work may have been done there.
Nine countries out of 35 members to the IAEA board did not vote for the resolution. China and Russia voted against the resolution and Thailand, Mongolia, Niger, South Africa, India, Pakistan and the Republic of Azerbaijan abstained to vote.