Iran Will Never Forget US, Europe Complicity in Sardasht Attack: Foreign Ministry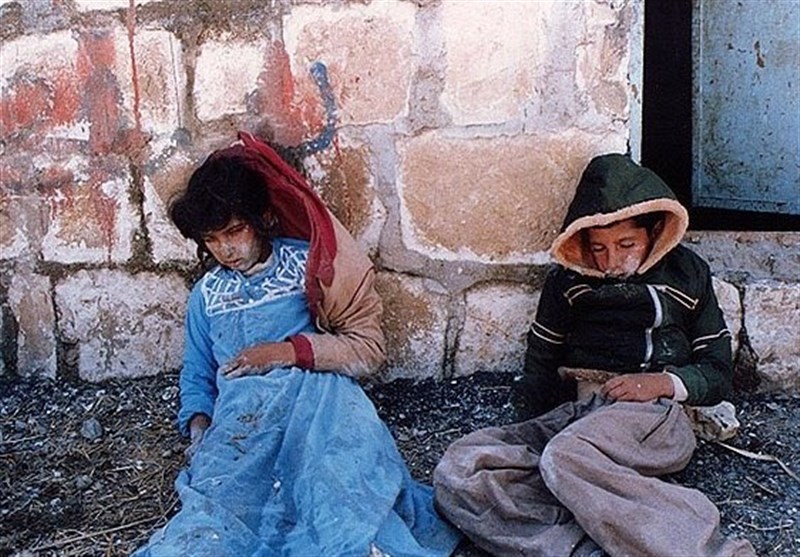 TEHRAN (Tasnim) – The Iranian Ministry of Foreign Affairs said the Islamic Republic has not forgotten and will never forget the support and complicity of the US and Europe in the horrible chemical attack by Saddam in Sardasht some 33 years ago.
"It's been 33yrs since chemical attack in Sardasht. We ... will never forget the support & complicity of US/Europe in the horrible attack by Saddam. We did & will never forget the UNSC silence on this heinous crime. We rebuild whatever they destroyed," the Ministry tweeted late on Saturday.
Located in Iran's northwestern province of West Azarbaijan, Sardasht was the third city in the world after Japan's Hiroshima and Nagasaki to become a target of weapons of mass destruction.
The attack on Sardasht left 650 civilians killed.