US Bans Hampering Import of Medicine for Chemical Victims: Iran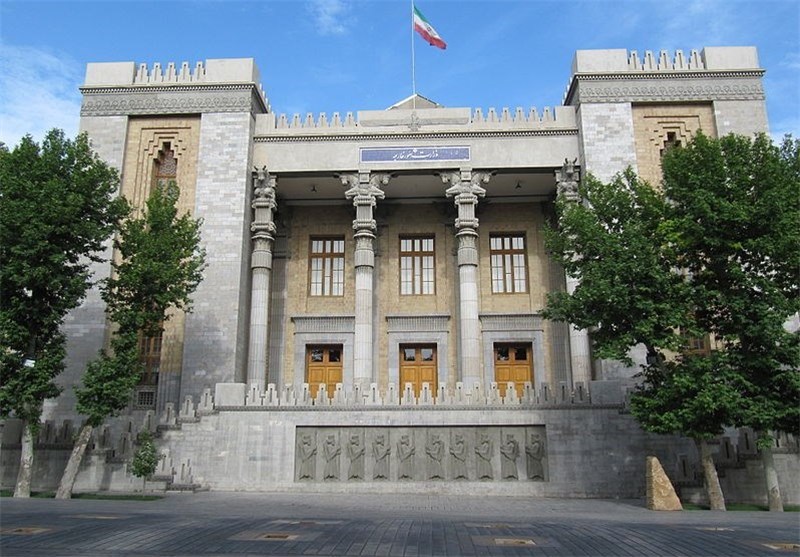 TEHRAN (Tasnim) – Iran's Foreign Ministry said US sanctions have hampered the country's efforts to import medicine and other medical supplies needed for chemical warfare victims.
"Today, through its inhumane sanctions, the United States is preventing (export of) the medicine needed for chemical (warfare) victims; the drugs needed for other victims as well as the drugs needed for various patients," the Ministry tweeted on Sunday.
In another tweet on Saturday, the Ministry said the Islamic Republic has not forgotten and will never forget the support and complicity of the US and Europe in the horrible chemical attack by Saddam in Sardasht some 33 years ago.
Located in the northwestern province of West Azarbaijan, Sardasht was the third city in the world after Japan's Hiroshima and Nagasaki to become a target of weapons of mass destruction.
The attack on Sardasht left 650 civilians killed.