IRGC Aerospace Force Ready to Help Iran's Car Industry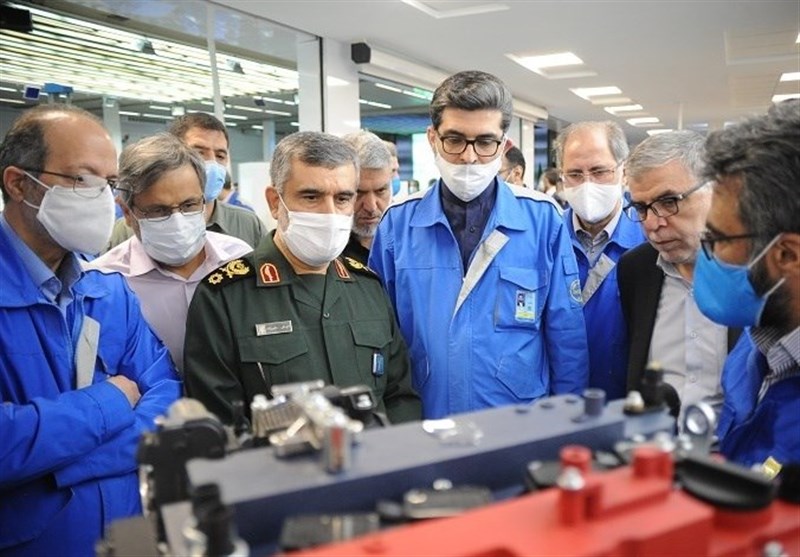 TEHRAN (Tasnim) – The commander of the Islamic Revolution Guards Corps Aerospace Force said the force can provide Iranian automakers with advanced technologies so that they can overcome their shortcomings and reduce their reliance on foreign firms.
In comments during a visit to Iran University of Science and Technology on Monday, Brigadier General Amir Ali Hajizadeh told Tasnim that the IRGC Aerospace Force was ready to give consultations to Iranian carmakers to address their shortcomings in the field of technology and car parts production.
He described reliance on local capabilities and domestic knowledge-based companies as key to success, and said, "The IRGC has no plans to take the helm at industry sector and start manufacturing cars, but our goal is to extend help and (provide carmakers with) consultations".
In July 2019, The Iranian Defense Ministry unveiled plans to boost cooperation with domestic companies producing auto parts in a bid to counter economic sanctions against the Islamic Republic's automotive industry.