Iran's COVID-19 Vaccine to Undergo Clinical Trial: Health Minister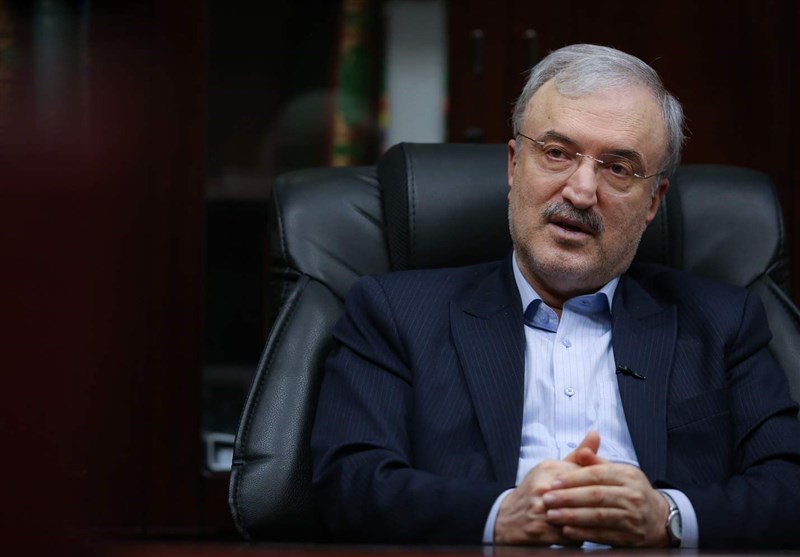 TEHRAN (Tasnim) – The Iranian health minister said the country's vaccine for the coronavirus is undergoing clinical trial as the infection continues to spread across the country.
The vaccine made in the country to tackle COVID-19 in animals has proven successful in laboratory tests, Saeed Namaki said on Tuesday during the opening ceremony of Pharmex 2020 in Tehran.
He added, "The vaccine will undergo clinical trial in the not too distant future".
There is currently no coronavirus vaccine for humans and experts fear one won't be ready until 2021, although there are multiple global efforts in progress.
Iranian Health Ministry spokeswoman, Sima Sadat Lari, said on Monday that the total number of coronavirus cases in the country had reached 225,205.
"With 162 new deaths in the past 24 hours, the death toll from the virus has reached 10,670. Unfortunately, we have had 2,536 new cases since yesterday," Lari said on state TV.
She also put the number of those who have so far recovered from the viral infection at 186,180.